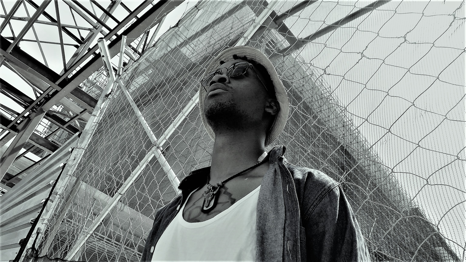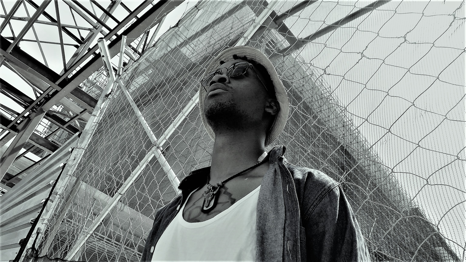 Trevor Ravyn Stark Moses is a special breed of an artist who breathes a revamped style of hip-hop through-out his career. Born within the...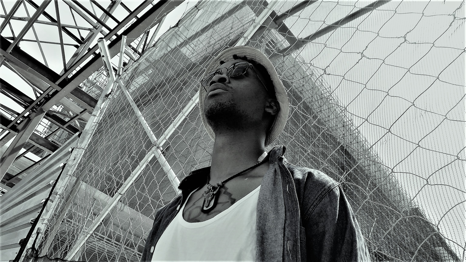 Trevor Ravyn Stark Moses is a special breed of an artist who breathes a revamped style of hip-hop through-out his career.
Born within the heart of the city of Gaborone on May 13th, 1993, Ravyn Stark is the son of 'Mmadichaba Moses' & 'Simon' , his mother works at a bank full time up to date while his father is a business man. Both of his parents are natives of the African country 'Botswana', originally from a Christian family he was raised by a single mother within an extended family in the city of Gaborone. Being the second son, his brother was involved in the entertainment industry as an event manager, for the few years he lived with his brother he would develop his taste for hip-hop through the various tapes his brother would bring from shows, leading to him being the type of artist he is today.
Listen to Ravyn's "1st Quarter"
Since 2016, the young artist x Musician has managed to drop a project every year, the first to come being a 28minute DEMO titled 'The Audio Tape Session', comprising of nine songs that would leave most to wonder which style he possesses, this was released after he was featured on an independent stable's mix tape (HSP) titled 'The Bucket Hat Mix Tape'. In the year 2017, the artist would proceed to releasing yet another project, an EP comprising of 6 songs that were aimed at shifting between the styles that he was used to during the era of 2015 – 2016, in which he worked with a talented young producer by the name of Flex The Ninja, they would end up recording at a stable by the name Rimzy Productions.
Ravyn Stark has struggled to push himself through his music, working with the likes of D-Rap, Dougie Fresh and Bally on several projects, as well as 267 jaeger and the former rap sensational group Deflyric just to mention a few. His constant persistence has beard fruit with interviews with various radio stations in his country on his last single titled 'Money On My Mind Ft D-Rap', this solidified his difference amongst his peers in the hip hop scene. The aspiring hip-hop youngster aims to keep working towards giving listeners a different perspective or somewhat re-imagine what music is, in an interview with himself Ravyn Stark States ' I feel like my dream is a world way, I have been working on how to get there over the years, like what 8 years now, and when the engine part you've been waiting finally arrives, there is no telling what might happen' , to catch up with the upcoming artist, follow him @RavynStark across all social media platforms.
Press Release: Heaven Sent Productions