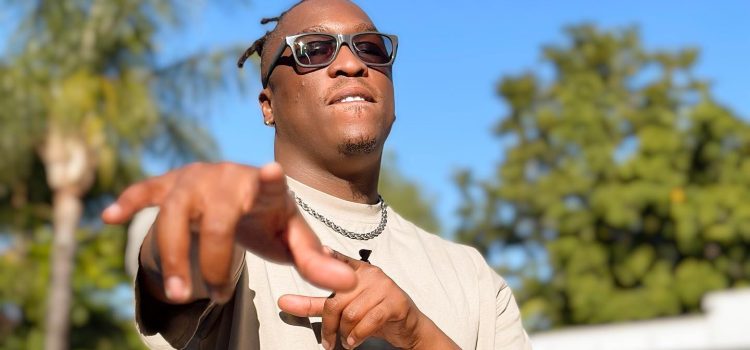 In anticipation of the upcoming DStv Delicious International Food & Music Festival in September 2023, excitement is building in Johannesburg and beyond. As the...

In anticipation of the upcoming DStv Delicious International Food & Music Festival in September 2023, excitement is building in Johannesburg and beyond. As the event approaches, the city is preparing to celebrate its rich heritage with a uniquely African flair at the iconic Kyalami Grand Prix Circuit.
This year marks a significant milestone as the festival commemorates its 10th anniversary, and it promises to be bigger and better than ever before. With an enhanced focus on curating a world-class food and music experience, attendees can expect nothing less than an unforgettable celebration.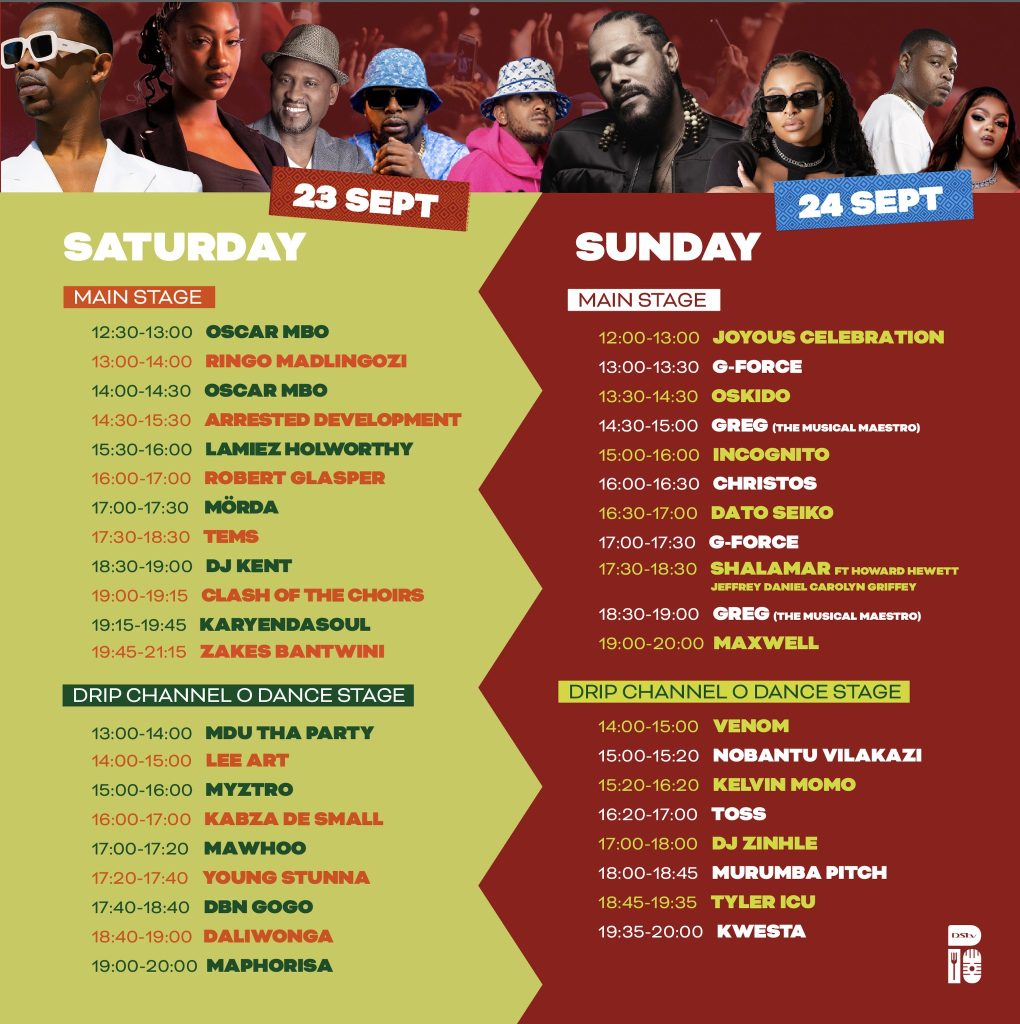 What sets this festival apart is its wide-reaching appeal, not just within South Africa but also across borders. The entire region is eagerly anticipating the event, and for a very good reason. For the first time, Botswana's youth culture is making a significant impact on the festival's lineup. Mdu the Party, a rising star from Botswana, has been announced as the MC and DJ for the Amapiano stage, sharing the stage with heavyweights like Maphorisa, Kabza, and Daliwonga. This announcement is a historic moment, showcasing the growing influence of Botswana's young talent on the festival's diverse musical offerings.
"And Mdu Tha Party…" 🥹🫵🏾

Go serious hela I'm on stage with @DjMaphorisa & Kabza at @DStvDelicious 🔥

23rd September #ScorpionKingsAndFriends are rocking the @ChannelOTV x @DripSportif Stage! Sharrats @DStvBotswana Stay Connected! pic.twitter.com/Ylcslmm3Qb

— Mdu Tha Party (@thapartypapi) September 12, 2023
But the excitement doesn't end there. Dato Seiko, a talented artist who recently released a new single under Warner Music, has secured a coveted spot on the Main Stage lineup. She will be sharing the stage with international acts like Maxwell, as well as South African legends such as Oskido and Joyous Celebration. This is a testament to her rising star power and her ability to captivate audiences with her music.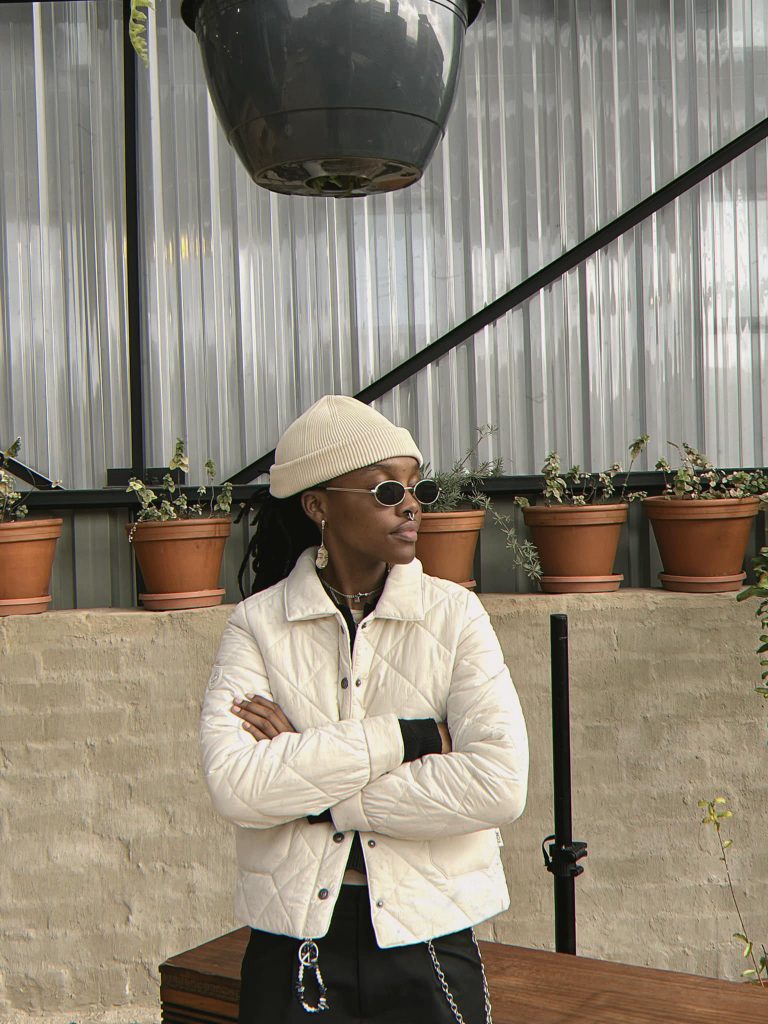 The festival boasts a diverse lineup that caters to a wide range of musical tastes. From Amapiano to Jazz, Gospel, House, R&B, Rap, Kwaito, and more, there's something for everyone. The Drip Channel O Dance Stage promises non-stop entertainment, ensuring that attendees have a memorable time throughout the festival.
With gates opening at 11 AM, festival-goers are encouraged to arrive early and plan their day carefully to make the most of this extraordinary event. The festival isn't just about enjoying one artist; it's a full-day extravaganza with unparalleled entertainment spanning two stages. The opportunity to witness some of the biggest names in the music industry, both locally and internationally, is something no one wants to miss.
As the festival draws near, the anticipation continues to build. When the 23rd and 24th of September 2023 arrive, music lovers and food enthusiasts from Johannesburg and beyond will gather to celebrate African heritage at the Kyalami Grand Prix Circuit. The DStv Delicious International Food & Music Festival promises to be the ultimate destination for those seeking the perfect blend of culture, cuisine, and world-class music. With Botswana's Mdu the Party and Dato Seiko featured prominently in the lineup, the event is poised to not only showcase South Africa's talent but also provide a platform for the entire region to shine on the international stage.