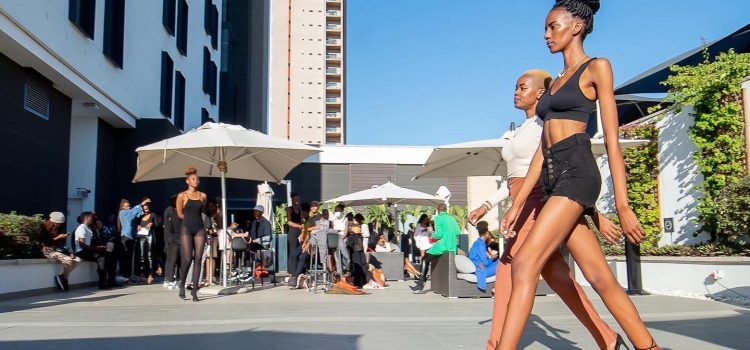 Get ready to indulge in the world of glitz, glamour, and haute couture as Batho Fashion Week returns with its highly anticipated 2nd Edition....

Get ready to indulge in the world of glitz, glamour, and haute couture as Batho Fashion Week returns with its highly anticipated 2nd Edition. As the pages of fashion history unfold, we invite you to join us for this sensational event from Thursday, August 10th, to Sunday, August 13th, 2023, at the magnificent Kazungula Bridge in the vibrant heart of Kasane, Botswana.
Batho Fashion Week is not just another fashion event; it is a transformative celebration that takes Botswana's fashion industry to new heights. With a vision to tap into the uncharted territory of fashion tourism, this four-day extravaganza promises an unforgettable experience that will captivate your senses and leave you craving for more.
Prepare to be enchanted as we bring together the best of African fashion, showcasing the fusion of cultural heritage with contemporary style. Immerse yourself in the world of fashion excellence as 16 visionary designers take the center stage, unveiling their breathtaking collections over two dazzling days. Witness the marriage of traditional craftsmanship and modern trends, as each piece tells a story of timeless elegance and artistic brilliance.
Set against the breathtaking backdrop of Kasane, Batho Fashion Week also promises to satiate your thirst for diverse nightlife experiences. Gone are the days when the excitement was limited to daytime safari activities. Prepare to be dazzled as the night sky comes alive with fashion, creating an atmosphere of enchantment and allure. This strategically timed night event during the peak tourist season ensures an unrivaled spectacle that will leave an indelible mark on your memories.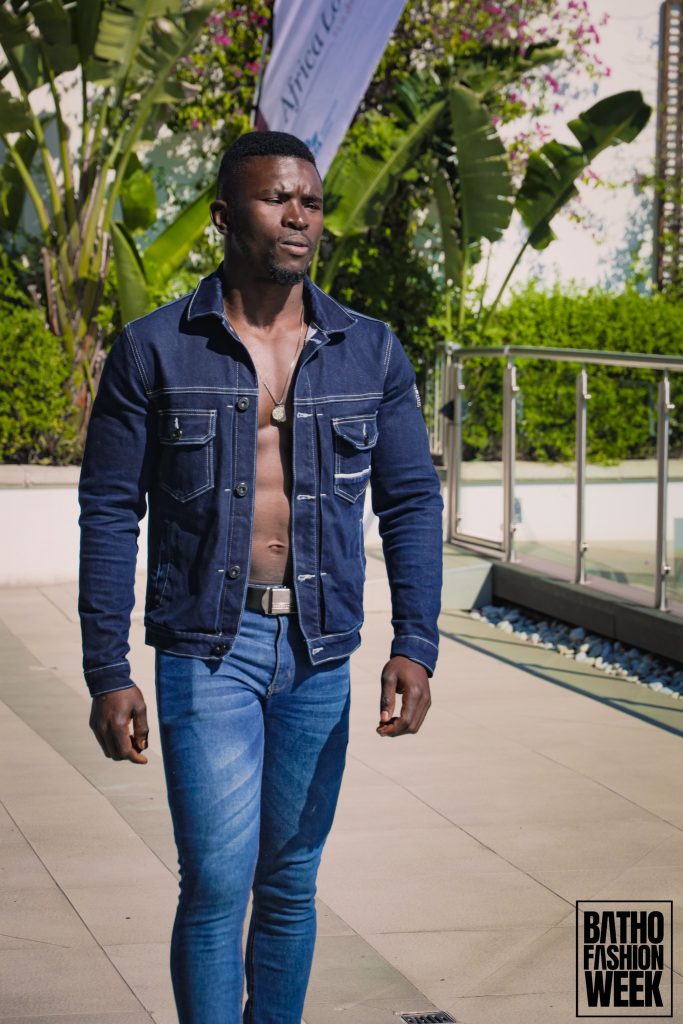 This star-studded affair would be incomplete without the presence of fashion icons and industry experts. Brace yourself for a lineup that will leave you star-struck. We are honored to welcome the Fashion Director of GQ South Africa, the distinguished Luis Munana, alongside the trendsetting Young & Famous Africa. Joining them is none other than H.E. Chido Mpemba, the AU Youth Envoy, who will grace us with their unmatched style and wisdom. Adding an international flair to the mix, six renowned designers from around the globe will showcase their exceptional creations, taking the event to a whole new level of glamour and prestige.
Prepare to be swept off your feet with a meticulously curated schedule of events:
Day 1: Diamond Tourism Day – Immerse yourself in the sparkle and allure of the diamond industry as fashion and luxury intertwine in an exquisite showcase that will leave you breathless.
Days 2 & 3: The Fashion Show Extravaganza – Get ready to be mesmerized as the runway transforms into a portal of style and creativity. Be captivated by the mesmerizing collections from the most talented designers, brought to life by models exuding grace, confidence, and sheer glamour.
Day 4: A Captivating Panel Discussion – Engage in a thought-provoking conversation with industry experts, visionaries, and fashion connoisseurs as they delve into the future of fashion, innovation, and trends. Gain insights that will inspire your own fashion journey.
As the preparations for this spectacular event reach a crescendo, models have been carefully selected through rigorous casting calls and auditions held in Gaborone. The runway promises to be graced by the finest talents, who will epitomize the designers' visions and bring their creations to life with poise and panache.
Batho Fashion Week is not just an event; it's a journey into a world where fashion reigns supreme. Join us as we witness Botswana's fashion industry stepping into the global spotlight, leaving an indelible mark on the international fashion map. Don't miss out on this extraordinary affair that promises to redefine the boundaries of style and leave you in awe. Secure your place at Batho Fashion Week 2nd Edition, where destiny meets style and dreams become reality.