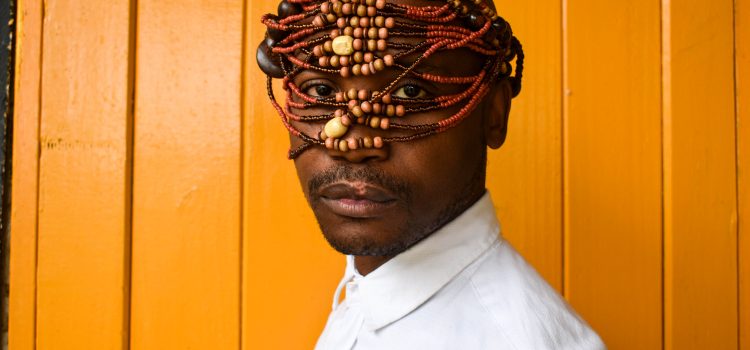 Test Your Love, Too stars Donald Molosi Test Your Love, Too comprises of 100% Botswana cast and crew The film will be released digitally...

Test Your Love, Too stars Donald Molosi
Test Your Love, Too comprises of 100% Botswana cast and crew
The film will be released digitally this festive season, followed by an international tour in 2021
Gaborone, Botswana/ November 16, 2016.
Amid the depressed creative economy in the country currently, a new film starring Botswana-born international actor Donald Molosi has begun production in Gaborone. The film, called Test Your Love, Too boasts a 100% Botswana cast and it is being entirely shot in Gaborone with a local Botswana production company. According to the International Movie Database (IMDB), Test Your Love, Too was written by Jenny Ledikwe, stars Donald Molosi and the story revolves around a young couple as they work to mend their marriage.
At the time of printing, the IMDB had not updated the names of the supporting actors in the film but still images from the set show upcoming Merciah Bonolo Moletsane and veteran actress Kgomotso Tshwenyego both filming scenes with Molosi. The star of Test Your Love, Too, 34-year old Donald Molosi made history as the first Motswana to perform on Broadway in 2008, a year after his first Hollywood role in 2007 opposite Matt Damon.
Molosi is currently a Chevening Scholar in the United Kingdom. "I never thought I would be shooting a film during my year as a Chevening scholar because my Master's is a lot of work but when the opportunity came for me to film at home I had to say yes to a work trip to Botswana," chips in Molosi who is in Botswana only for a week of filming his parts in the film before returning to London.
In the new film, Test Your Love, Too Molosi says he is portraying a character that Batswana will fully see themselves in. Molosi says that Test Your Love, Too is aesthetically unlike any project he has ever done. "Test is a film that seeks to please and reach the viewers more than the studios, and I am proud to be part of such a project. My character in Test is a Motswana man called Mpho and we follow his journey as he learns what commitment in a marriage looks like for him. All this subtle exploration of his masculinity happens against the backdrop of modern Gaborone life and its trappings – which makes for irresistible drama and entertainment."
Test Your Love, Too is slated for a late December 2020 digital release, the month that the award-winning actor turns 35. The film will begin its world tour in 2021 in different continents. "Test is a story of love and hope – I think Batswana need a story like that right now as we navigate these uncertain times of COVID-19 and I am happy that this film will be released in time for Christmas holidays to give us all a little more love and hope. In a heartwarming way, this film honors the place of our elders in our families as Batswana and that is thanks to its amazing writer Jenny Ledikwe."
The actor is scheduled for speaking tour around the UK for 2021 and he says that he will host screenings of the film during the tour. Molosi divides his time between Botswana and the United Kingdom.