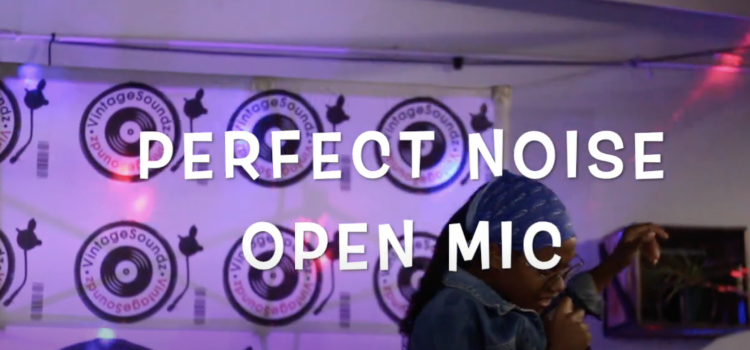 With the way the last 2 years have been set up for the entertainment industry, I count my blessings twice for having had the...

With the way the last 2 years have been set up for the entertainment industry, I count my blessings twice for having had the chance to attend a number of events. Over and above the Botswana International Music Conference, Wayne The Maestro's #LongStoryShort listening session & Psy, The Menance's DAMN Video Premier I've been lucky enough to be invited to 2 Perfect Noise shows.
This is not going to be a short one so please sit back, relax and allow me to take you on my Perfect Noise journey. Before that, let me tell you lil' something about the origins of The Perfect Noise and the young brilliant minds behind it……..
The year is 2017 when Nalumino Mubita decides to set up a bi-weekly open mic session dubbed Sunday Candy hosted at Zest Restaurant, before leaving the country for further studies. This platform gave young artists a place to create, showcase & perform their artistic talents. Allowing them to be themselves.
Fast forward to 2018 where Tii Maney, government name, Tiisetso Mathole, brilliantly bridges the gap left behind by his friend. With the blessings of Mino and the team at Zest, the art enthusiast whose experience in event production dates back to his high school days decided to bring back the show and platform he had grown to love. However, it had to be under a new name.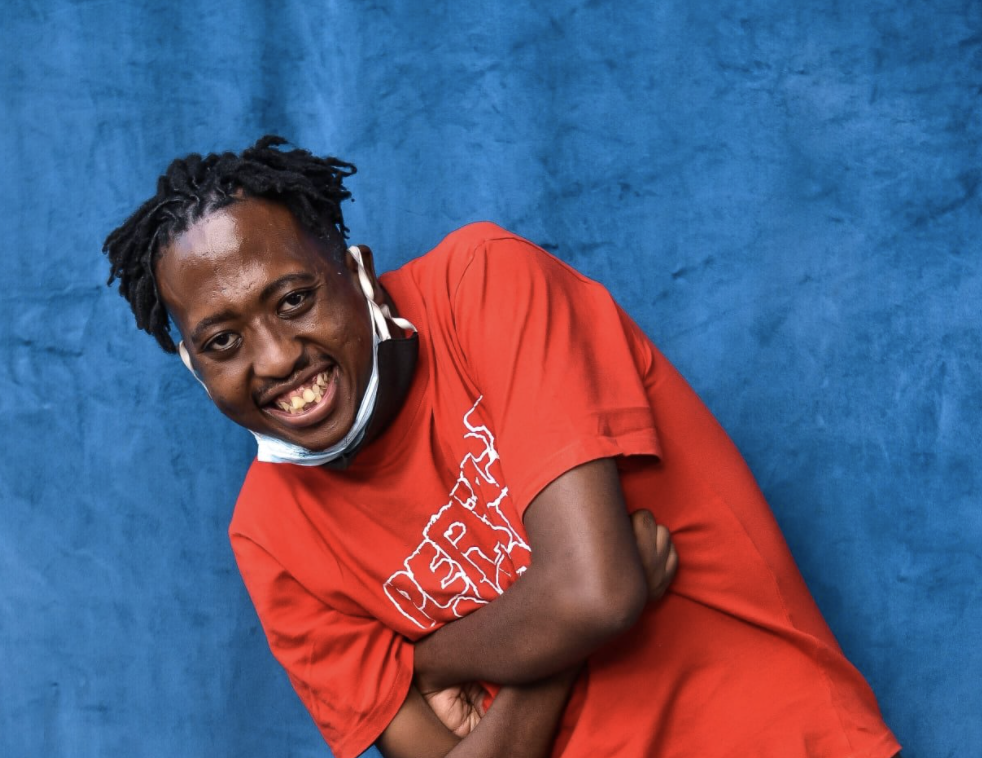 The Name?
Well, the short version goes a little something like this "From afar a group of young adults can be uncanny when congregated together. Loud throbbing booming sounds or the new slang and alien-like lingo. All this together with rap, poetry, and sometimes singing may be regarded as noise by others. To us the art lovers and musically inclined, this is bliss. This so-called noise, to us is perfect. It's our Perfect Noise." This analogy by Tii Maney that birthed the name "The Perfect Noise" came up during a conversation about the development of artists and how "Noise creates awareness, warning, and buzz."
Remember I've been invited to 2 of these, kana sometimes being Stevie G DJ can be cool like that. Anyways back to the story, the experience, the mind-blowing performances, the dope energies, the amazing crowds. Where do I even begin? Do I talk about November 2020 Perfect Noise headlined by Roxii or The Eyiedzi Live w/ Stretch this past May.
Where do I begin?
Do I tell you about the autographs I collected from Mpho Sebina, Dato Seiko, Psy, The Menace, Flex The Ninja, and a whole lot more? Or the epic Monologue by Kabo Setimela that left me and a couple of people mind-blown, others were shook.
Maybe I should tell you about Ash Static's trap sound that had the crowd begging for more. ARA Africa with his fusion of folklore and pop sounds? How about Amly's electrifying Super Saiyen Morshpit performance that I could feel in a distance. I didn't even see it but, I felt it from where I was standing – I could feel the gravity of it all.
You know how CoolNerrd talks about forgetting lyrics on his Lemonpepper freestyle? Wanna know where that happened? Perfect Noise. Legend has it Sampa The Great has made an impromptu performance once.
I can't even talk about the 2 sold-out Dato Seiko shows I wish I had attended however I had to give bana ba malapa a mangwe chance (I had to give others a chance).
So really! The Perfect Noise is truly a youth initiative that allows spaces for aspiring creatives to showcase their talents.