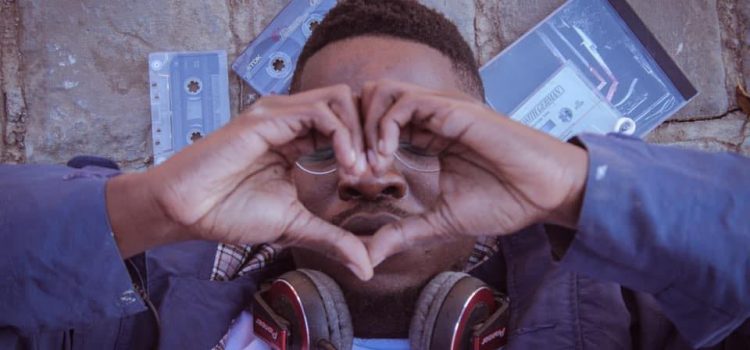 I often find myself conversing with fellow creatives, be it producers, rappers, singers, about the state of the industry we are all in, often...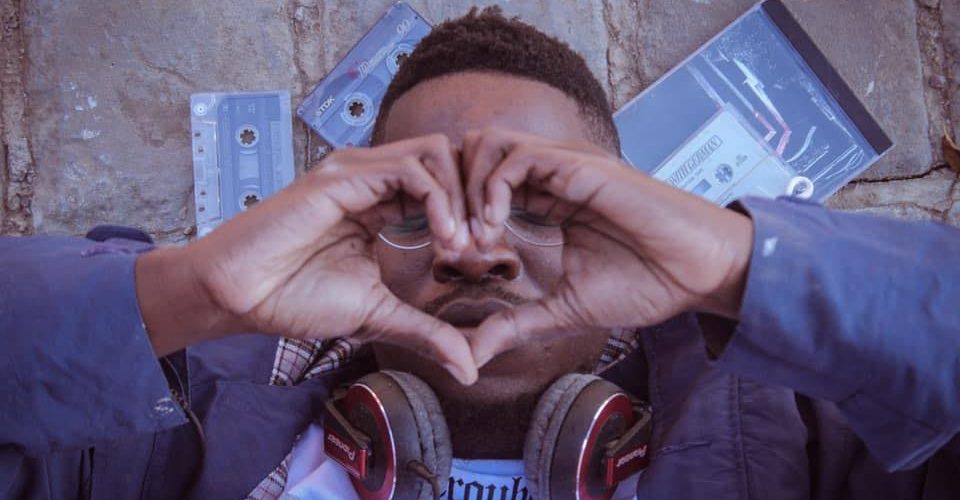 I often find myself conversing with fellow creatives, be it producers, rappers, singers, about the state of the industry we are all in, often when I'm out & and about.
We all have our different lived experiences, lived experiences that help us to form our varying opinions on certain matters. I've picked from the many exchanges with guys like Thomas Chilume, StaxXx, Tabz, Eyez Of Brandon, Mouzai, and many other mates that we often circle back to discussing the lack of structures that could facilitate growth for artists & other stakeholders involved. I have publicly made mention of this before, so have many others – these structures we speak of, are what we believe could help us get to where we want the industry to be.
All these structural, management, and organizational needs were a necessity 10-20 years ago, as the urban BW entertainment scene was emerging and experiencing some level of ascent. The structures we often find ourselves talking of comprise a mixture of government, private sector & related stakeholders, all contributing value in one form or another (Mechanical Rights Organizations to Performance Rights Organizations, PR & Coms Agencies), all acting in cohort to elevate and industrialize Botswana's fledgling entertainment space.
I would however be doing a very great injustice if I didn't give credit to those that set out the blueprint for how we operate now, those that have built the informal structures that helped all of us to get where we are now. 'Them' ones that paved the way, legendary names like Otis The Flow Fraser, Dj Sid, and others, whose contribution to Botswana Entertainment must be eternalized. It would really be dope to get a biopicnyana, cataloged into a novel, a little something is all I ask!
I have to give a special shout-out to the OGs like The Beat Premiers, especially Dj Khenzo for holding the game down – even now. Eric Ramco, oh what a legend. My whole childhood was heavily influenced by what Eric Ramco Records did at their zenith – their peak days. How about Skizo aka Big Daddy SKI man, a man that doesn't need much of an introduction amongst those knowledgeable about his work in the music and entertainment game in Botswana & South Africa – I'm not taking it for granted that some might not be aware of his influence on the emerging Kwaito scene in eMsanzi in the 90s. There are many others who were here long before me, those that laid their bricks and paved the way to where we are now – we appreciate you and your efforts!
This article will come as part of a series of articles where I attempt to break down my observations around this supposed need for structures – what these are, and most importantly, the roles they play. I will also be sharing my thoughts concerning what can be done, these and more are deliberations you can look forward to.
a) #TheDawnOfTheIndependents
b) #TheInternetIsYourFriend
Written by Stevie Gee