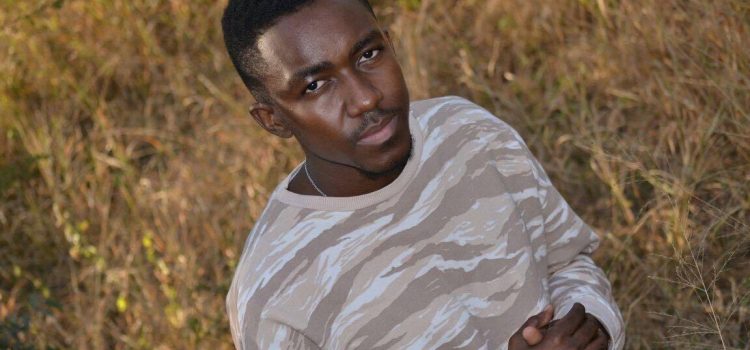 We caught up with one of the top talents to have graced the BW landscape in the last couple of years, his name is...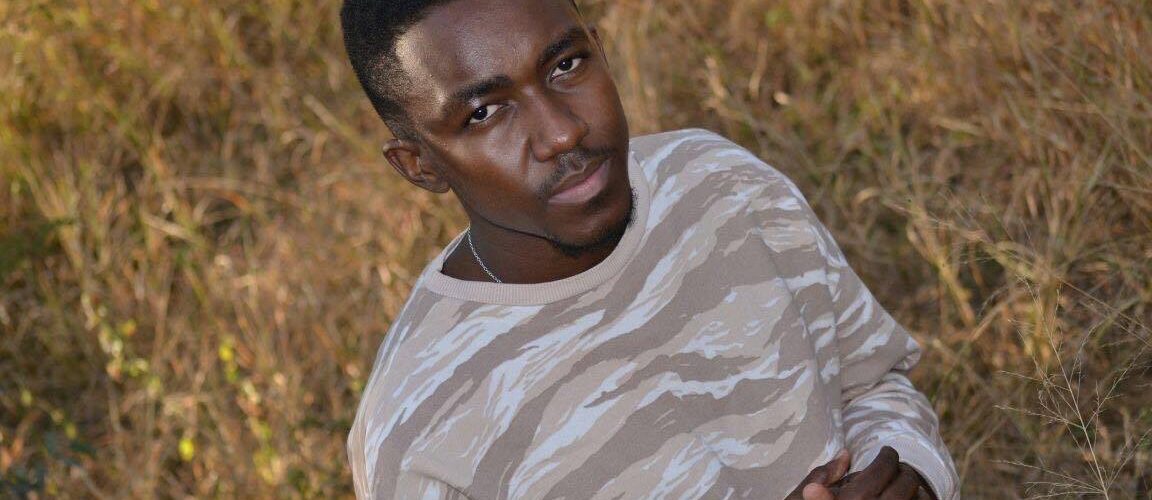 We caught up with one of the top talents to have graced the BW landscape in the last couple of years, his name is Takunda Muusha. BW is well known for it's exploits when it comes to artists crossing borders but not so much when we talk producers even though we've got a few heavy hitters who've collaborated outside the border, that's a conversation for another day though. We spoke to Takunda about his musical exploits including body of work,
Where you are in terms of vision, current and future work people need to look out for and then just a quick work on how you got the work done with family tree a d Nadia
From ZW, to BW, ZA then the world:
EBW: Tell us a little bit about you?
Taku: My name is Takunda Muusha, I'm 22 years old, born May 5, 1995. Originally from Zimbabwe, grew up in Botswana and currently based in Johannesburg. Started writing songs and making beats when I was 12 years old.
EBW: Cool, You wanna tell us how you got started with this music thing then?
Taku: Got my start in the industry working on Riky Rick's (Platinum Selling) Family Values Album (I produced Makaveli). I then did Ban T's Naomi and I've been nominated at the Yarona FM Music Awards for producer of the year.
EBW: From Ricky Rick, to Ban T and now some work with Nadia Nakai & Cassper Nyovest…you seem to be making huge strides, how did this work come about?
Taku: How Naaa Meaan came about was through Nadia's manager. I got in touch with him via Instagram. I sent him some beats and the rest is history. That's how we basically linked up.
EBW: Go figure!!! Congratulation on that work by the way, we usually like to ask about people's vision for their craft and where they see themselves going with it?
Taku: My vision for my music is to give the people something different that sticks out and that doesn't sound like anything that's out there. You can't replicate what I do and by all means I do my best to give people something different on every song. I see myself changing the sound of mainstream music WORLDWIDE and leading the pack one day. I'm going to really inspire and change the world. I'm a special kid. The world will know me soon.
EBW: Loving the vision dude, is there anything that you'd like people to look out for
People should just look out for more music with big artists with me on production or featured. I'm also releasing my own music before the year ends and I'm releasing an EP early next year.