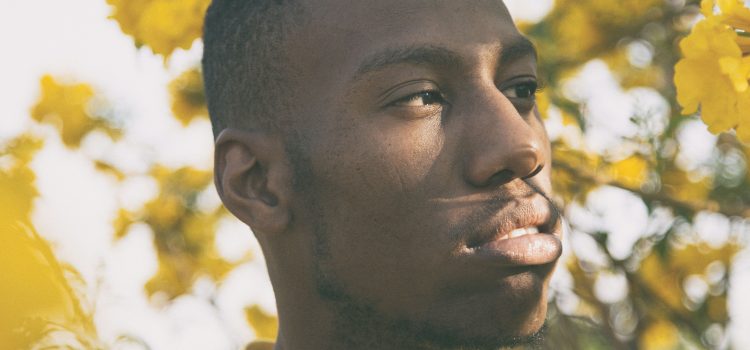 It's been a year of many highs for Moonga K. His move to South Africa to pursue higher education allowed him to get into...

It's been a year of many highs for Moonga K. His move to South Africa to pursue higher education allowed him to get into a different space, meet new people and ultimately reignite his passion for his first love – music. We caught up with him just to find out exactly where he is in the 'journey of life', also because a little birdie whispered to us that there is an album in the offing. Here's a little bit of what we spoke about.
1. Firstly, congratulations on finishing the new album. How are you feeling about this new body of work?
Thank you so much! I'm beyond excited for other ears to hear this record. It's my first album and it was originally a second EP but right before we went into the studio for final recordings, we had a whole bunch of other songs that I thought were great and I didn't want to lose them so, we decided to keep them and make an album instead.
2. How would you define the sound on this new album?
It's more production-heavy, but it still has the essence of Alternative Soul that we had in my first EP. I got out of my comfort zone, musically and vocally, and challenged a lot of my approach to writing which was a really cool experience.
3. Who have you worked with on this album on the production side and how was it making music with the new team? 
So, Andrew Williams, who I've known since I was 14 years-old and who I worked with on the first EP. We've been a team since the first day we did music together and I really wanted him on this project because he's such a talent and we come with such good songs together. Greg Carlin, who was the former lead singer of Zebra & Giraffe, and I started working together last year and we wrote the bonus track off FREE together. He and I work really well together. He's got so much knowledge on the music industry and we've written a lot of songs in such a short amount of time which I think is a testament to just how awesome it is working with him. We wrote almost all the songs together, he produced most of the songs and mixed them as well and just to have that much help made this album a dream.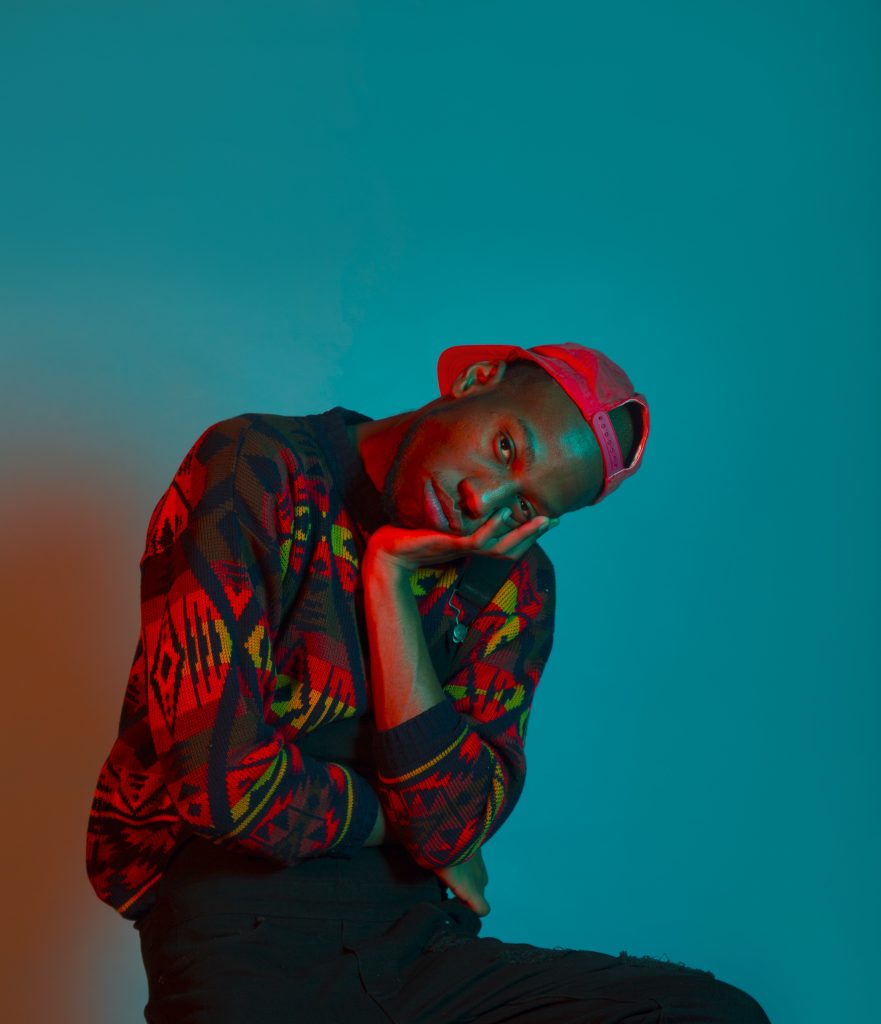 Photo Credit: Shannon Daniels
4. What song(s) most excite you on this project and why? Any favorites?
Lots of favorites! The first single, "Let Go" was the first song we wrote for the record and I knew the from the minute Greg sent me the demo that it was going to be that anthemic, dream-pop song I've always wanted to write. There's a couple of interesting songs like one we have called "Fink's Wave." It's kind of like if Prince and Daft Punk made a song, that would be it. There's also this cool one with a rad horn section called "Tragic" that's got a lot of soul to it. There's also this interesting funk song we have that we needed a female rapper on and we both remembered Tazz from seeing her on MTV's YouGotGot, so we reached out to her on Instagram and she came through and gave a monumental verse on the song and she's the only feature so, I'm so excited for people to learn more about her and feed off her vibrant energy!
5. What's the name of the album and what inspired it?
Wild Solace is its birth name. It's a concept album about finding peace within the chaos of all of life's good and bad things. I originally wrote a screenplay for a coming-of-age indie film with these songs and each song tackles issues like self-discovery, death, unrequited love, happiness and everything in between. FREE was more about self-introspection whereas this record is not just my stories, but my friends, family and strangers'. We're all trying to navigate through the crazy and peaceful parts of life and that's kind of where we become residents of the Wild Solace world.
6. What do you want people to take away from this body of work?
That you're never alone if you're in love but that person doesn't love you back, or mourning the loss of someone important to you doesn't make you overly emotional, and that you can change your life at any moment if that makes you happy. We're all trying to find our place in this world, and it's nice to have something to listen to that you can relate with and that's what I aimed for this project and all my music.
7. How has the re-release of your EP done for you career wise?
It's garnered so much support from different parts of the world, especially here in SA! Meeting Karl Anderson back in February and forming this partnership with Apple Music has been a massive blessing. It's not every day that a huge platform such as Apple Music and iTunes can be so supportive to a new artist but they're helping get my music heard by new people and it's gotten me recognition, gigs and a lot of courage to keep pursuing music.
8. Album drop dates?
January 26, 2018!
9. Are you going to be performing some of the new music at your upcoming shows
YESSS! We're going to test them out at Rocking the Daisies and Oppikoppi, with the songs from the EP as well, but my new band have brought the songs we spent months on in the studio to life in a beautiful, gorgeous way and I'm super excited to perform them!
10. Are there any videos/visuals we should be looking forward to?
I really hope so! I would love to bring the screenplay for the album to life and we're hoping to get a budget for it, but it's been in the works with talking to directors and getting a whole bunch of creatives that I've met this year involved so, definitely excited to get that part of the journey going!
11. Where will the album be available and how can people follow you
My music will be available Apple Music and iTunes, people can also find my current release Free: The EP on there. Please follow me on
facebook.com/moongak
twitter.com/aestheticmoon
instagram.com/snt.moon
12.Any last words
Thank you so much for supporting me and the music from day one! I always appreciate the support from EBW and I can't wait for the readers to hear the music and hopefully jump on this train with us!