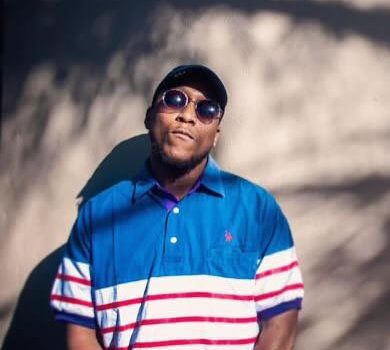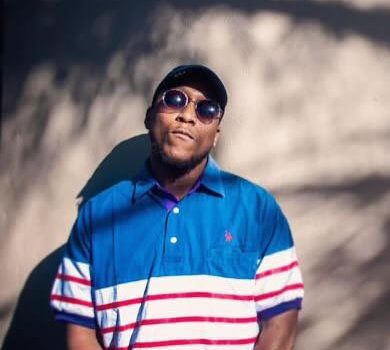 Yaw Bannerman is about to drop his debut album "Believing In The feeling Is Right" on the 19th of February 2018 and we're hella excited about...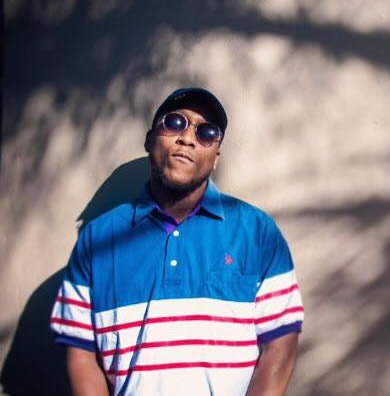 Yaw Bannerman is about to drop his debut album "Believing In The feeling Is Right" on the 19th of February 2018 and we're hella excited about it. The 6 times YAMA award nominee, BEST NEW COMER and BEST COLLABORATION award winner who has been working on the album for 3 years has announced that he will be digitally releasing his album on various digital music outlets such as iTunes, Apple music, Google play, Tidal, Amazon music, Spotify, Deezer and Shazam to name a few.
The album will also be available on www.spacemall.online for hard copy purchases, which shall be delivered to listeners' doorsteps and features singles like "Baby Be Strong" which has already been heard on television shows such as "MTV Shuga" and "16 & Pregnant." For the singer this will also be his official entry into the music industry as an Afro-Pop artist. He features on the award winning hit single "Zaka", and also has radio hits such as "Oo Papa" featuring Veezo & Ban-T, and "Through The Night" featuring Veezo & Gemini Major. He boasts of major music productions including "Hennessy" featuring CassperNyovest & Tshego. We're especially looking to the events they will be rolling out in conjunction with the Albums release; a private listening session and major launch concert, and finally an album tour.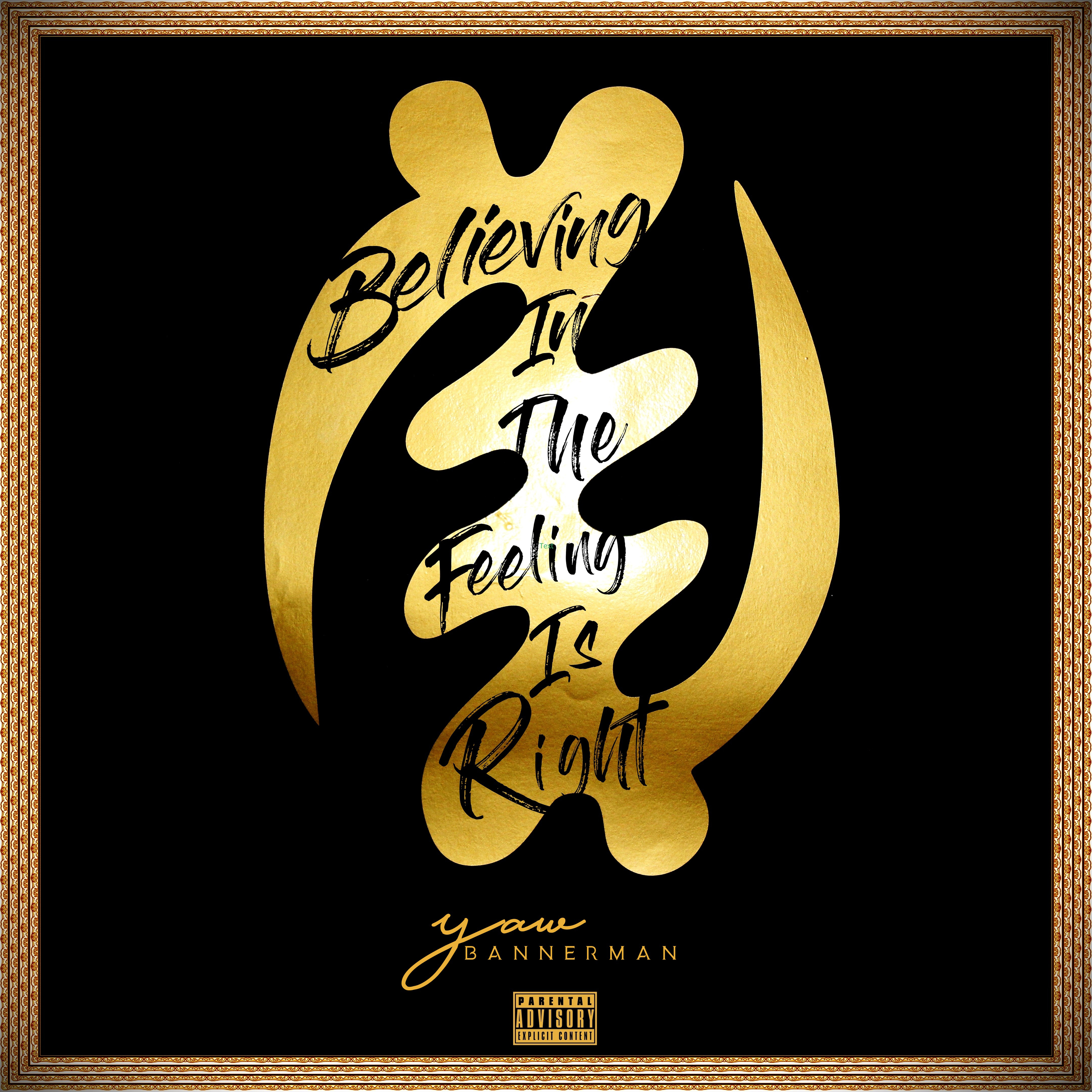 Accornding to Yaw Bannerman and the team, "The debut album title "Believing In The feeling Is Right" implies "Follow Your Gut" or "The Truth is within You". This symbolizes the journey Yaw Bannerman took to acknowledge his voice as an artist, and essentially became the driving force in creating the album; delivering an album that is about real life experiences. The 14 track album features South Africa's most popular dancehall artist Gemini Major and Botswana's prominent rapper Veezo View on the hit radio single Through The Night, a colorful ballad featuring South African singer/rapper Tshego, and a powerful spoken word piece featuring Botswana poet/rapper Fangz. The Motswana & Ghanaian Afro-Pop artist began crafting the project in September 2015. With utmost dedication, he spent the final 3 months of that year locked in his studio, conceptualizing what three years later would become #BITFIR.
The album has a strong message and takes one through a journey of oppression, love, fight, remorse, loss, lust, love, longing and aspiration; its purpose is to evoke every possible human emotion and make us sensitive to our inner voice. It paints a multicolored portrait of melody, harmony and vocal presence, driven by a combination of live instrumentation and digital elements, together giving off a totally unique sound from what is commonly listened to today. There is a noticeable lack of the use of profanity in conveying the concepts, truth and genuineness being expressed in the album. Yaw Bannerman was nominated 6 times for various YaronaFM Music awards (Yamas) and at the recently held event took home two awards being Best New Comer and Best Collaboration. A listening session, major album launch concert and tour are planned for the year 2018 into 2019".