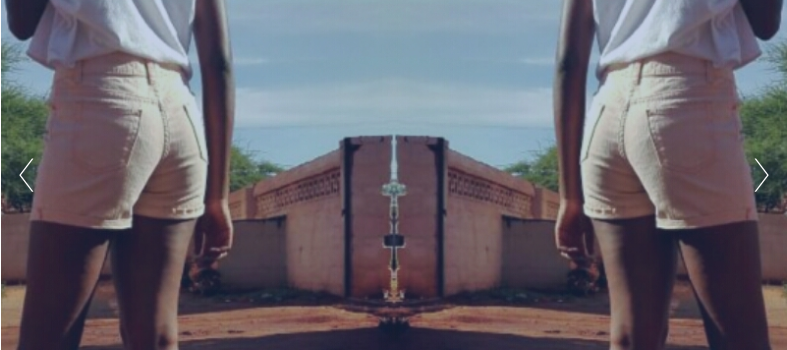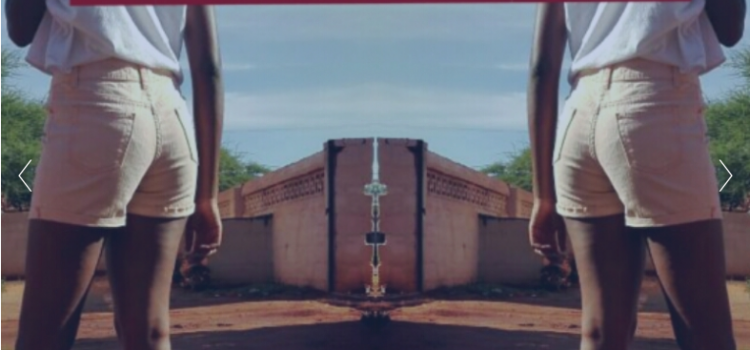 Poetic Scientax is an independent Underground Hip Hop artist and producer. A conscious emcee well known in the underground circles as a creative bar...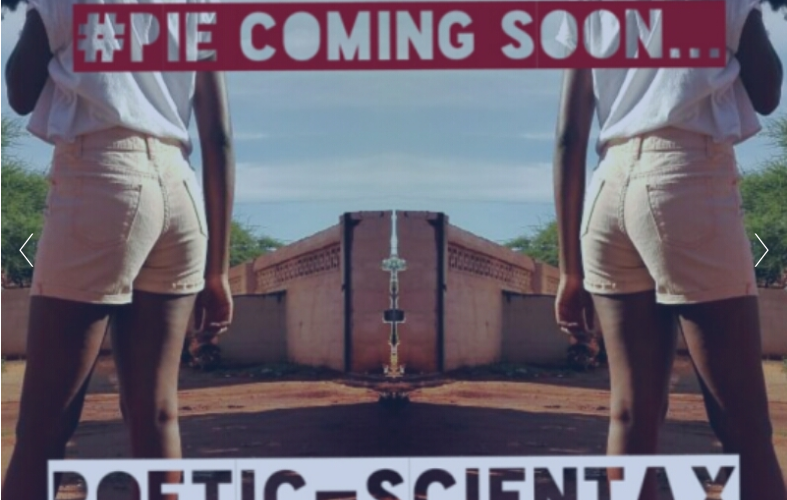 Poetic Scientax is an independent Underground Hip Hop artist and producer. A conscious emcee well known in the underground circles as a creative bar smith. Among other interests he hosts Warzone Battles, does fine art and mentors aspiring poets and rappers. Poetic is also a member of the crew BATSOFE co-founded by Caesar Motsoako and Wasekai in 2011 and later on him, SiqRebel and Lerapo became members in that specific order.
He was drawn to Hip Hop music in his early years back in 2000 . His elder brothers played Hip Hop all the time non stop. As time went by he fell in love with conscious and revolutionary music of artists such as; Canibus, Nas, Last Emperor, Jedi Mind Tricks, Immortal Technique and a whole lot of underground hip hop appealed to him. A tragedy of loosing his father at the age of 10 was the reason he started to stain paper with ink. Hip Hop would then become the vessel through which the young poet would convert the heaviest of emotions into lyrics.
 Grew up a very child, a bedroom rapper but still made sure he wrote verses consistently for emceeing is a sport.
In high school, Shashe River (Tonota) Ozi F Teddy who was his classmate invited him to a freestyle Friday that was held weekly. He earned his respect from those ciphers which built him as a creative mc. A friend of his by the name Moagi Maikano better known as (M3) from Tonota was impressed with his mic skills to a point where he paid for the recording of his first track "We Trapped" at Sick Bunch studios at Francistown in 2009. Bangu, the Sick Bunch producer was also swept off his feet so he gave him a beat and he recorded his second track "Shortcuts."
Early 2010, he was interested in beat-making after a conflicting passion of rap music clashed with church. So he started making underground hip hop beats which is his second role in the Batsofe clique. The whole idea is to bring diversity to the group to form one solid product that will appeal to the masses. He has earned himself a title of one BW s sickest underground Hip Hop artist. The biggest highlight of his abilities as an artist is lyricism. Even the legendary Konkrete labelled his writing Godly. Poetic Is Vet the is a perfect demonstration of his incredible pen game from complex metaphors, similes, puns, wordplay and intricate multi-syllabic rhyming scheme display.
His music is social commentary, content filled with concepts than run beyond the mainstream perspective. The subject matter of his lyrics touch a lot on political, socio-economic enslavement of Africa and the lower class of society, power of knowledge and positive science of personal growth and development.
More than just a rapper, he is a philanthropist. He dedicates his time to give a chance to upcoming rappers by giving them free instrumentals to work on. He took this initiative as he knows how hard it was for him to get such a platform. He is currently producing for Lerapo Walehipi who is busy shaking the airwaves with Reetsa Re-Up ft HT Tautona and Wasekai which he produced.