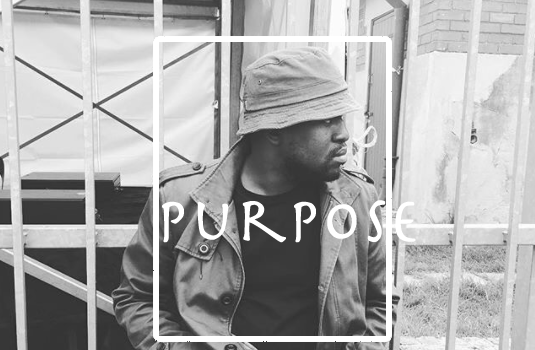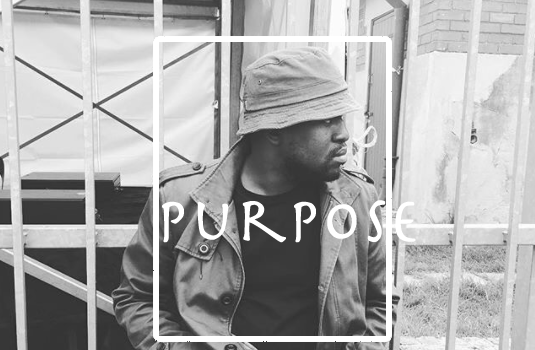 When I decided to start this venture I was motivated by a number of things most of which were rooted or arose from my...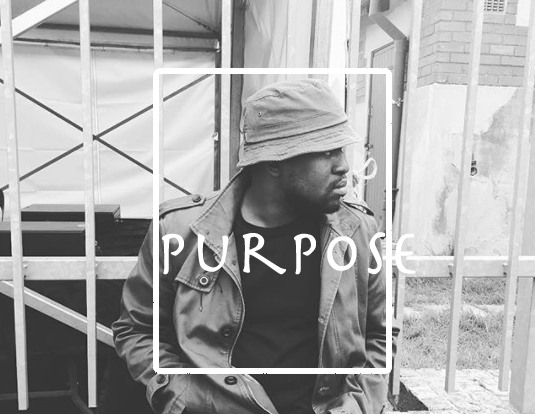 When I decided to start this venture I was motivated by a number of things most of which were rooted or arose from my personal passions; which happen to be music, art and most significant of all, people (yeah, PEOPLE). Having plied my trade in the music business for a number of years I knew that there was always more that could be done to help give direction to everything that we as creative/artists/musicians put our effort behind while helping to accelerate conversations if not kick start them in the urban arts space.
Our work deserved it, our music deserved it, our art deserved it – still does, these words warrant that I fully express the sense of belief and optimism plus promise to self that I felt the industry and everything in between needed and deserved when we started – It was as though I was answering of reporting for national duty.
So what did I do with all that zeal and energy? I put it all I into building a platform in which I so believed though in retrospect I had no clear vision for what I was going to end up looking like. I did do the most important thing though at the time – sucked up the fright, showed up, stepped up and got started on it. It sounds a bit more romantic than how it actually played out but having gotten a little wiser, I know to throw in a bit of 'source' and inspiration if I'm to show of a bit of what i went through, word play happens to be my thing too so here we go.
I've intuitively always wanted to help the voice of urban youth thrive for some reason, despite my upbringing which happened to be between farms, villages and suburbs in the city's outskirts. The sounds of soul, hip-hop, dance, disco, funk and jazz were and still are what I was drawn to when my ear started to make distinctions between the sort of aesthetic that I gravitated towards as an adolescent, and there's always been plenty of that kind of influence around me largely stemming from the music and the urban arts spaces that i hung around. There's always been way more than I knew what to do with in hindsight. I find myself here now, still at it, still writing stories and wanting to create new things. It is with that back drop that I think right now is has become an important time for me to pause and kind of retrace the reason(s) why I felt EBW had to come to be.
Having pulled the plug on EBW Magazine in 2015 I was always going to struggle and have doubts about my ability to bring back something I had so dearly believed and worked hard to bring to life, i'd previously made huge personal and financial investments in in this and kind of got nothing back in return. I'd overcome so much to make it happen and in the process birthed something that so many people had come to depend on as a source of information/inspiration and therein established a voice which I could finally share with the world. Botswana urban youth's voice could finally be had, we had presence on the internet and EBW was the collective mouthpiece through which we could express freely and hope to be heard…but I'd let it wilt, be sucked lifeless and then worst of it all had let it die, painful that was! I'd built all that up and then let it go – not my wish but circumstances kind of dictated the situation and I didn't do much to reign them in either. I'd kind of sort of let it find its way to a graveyard (evidently a temporary state because we're back now baby!). It was as though I'd had to let EBW go so I could step back and figure out what the way forward was going to be. I had to introspect and as i sat on my couch thing about finding my purpose i quickly realised that it was all there, right in front of my eyes all that time – it was the tool that i was given to come and serve others. I had to be brave to accept that is what i now had to do because that meant that i had no excuse but to step up to myself, dust the fall of, get back on the proverbial horse and ride it hard because there was work that needed to be done. I'd made the breakthrough in defining the reason for which something i was doing or created EBW Magazine.
Writing music introduced me to the idea that it was ok to chronicle not only my own story but my thoughts as well, also those of others. Others whose struggles, triumphs and circumstances I connected or vibed with (not always but i hope you get the point). As a creative, a common struggle amongst the community in my generation was the lack of avenues through which all of us could express and be heard. Nobody broadcast us in a democratic way and this for the longest time limited how our people or the fans could gain access to all of our work enmasse. It's common knowledge that airplay (both TV and Radio) in BW was for the longest time (early 2000s) a rarity for most operating in the space – this is why we had to exist.
I've always wanted to help people, create opportunities and spaces for them. I'd done that with the indie record label I founded with friends where many youths would come and record their works. EBW was the step up to that, helping the art and artist that was working out of places like HSP reach a wider audience.
This here platform is bigger than my own dreams – it has always been. It always will be. It's the diary to a new age story, one that when we will all look back to in a few years will hope to find that it reflects our move towards progression, encapsulating the effort that urban youth are and have continued to put in. It will reflect the efforts of the collective and show what we have been doing, it will give hope to so many others that will want to spread their wings and chase their dreams – even giving them a frame of reference. This is why I started EBW, it is therefore key that keep this beats alive for me, for them – for all!
This article is the first in a series that i hope to publish on the subject of purpose, my hope is that it can be the canvas for a bigger conversation around what we do and why we do it. Part 2 is hopefully coming sooner, might take a while – the search continues after all – Searching for purpose!