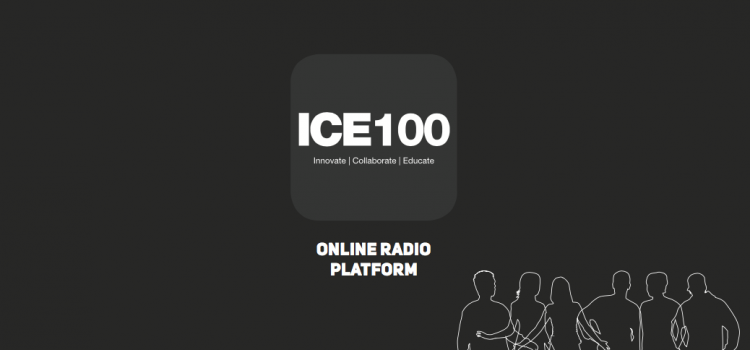 We've been asking the questions, probing around, wondering what the next steps are for some of the biggest radio talents to come out of...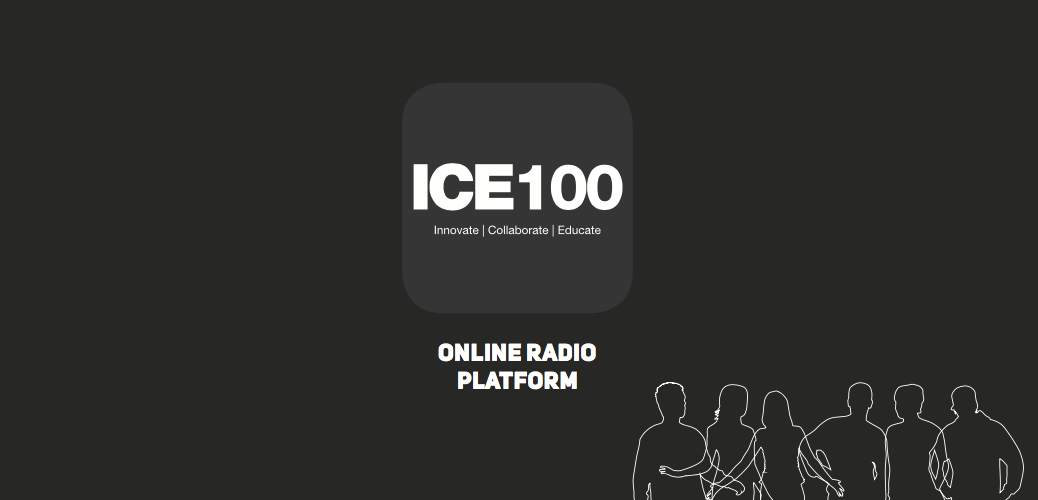 We've been asking the questions, probing around, wondering what the next steps are for some of the biggest radio talents to come out of Botswana in the last decade with a bevy of them having left previous employment in the last year or two. Well, in case you haven't heard, ICE100 is now home to some big hitters. Who or what is ICE100 you ask? Well, it simply is a new media platform which the team behind it describe it as "A luxury radio environment where the common link is curiosity and dedication, combined with a drive to spread the word and play an active role in driving growth through innovation, collaboration and education." To put it simply, an online radio platform akin to the Sirius XM's and Touch Central's of this generation.
ICE100 boasts some of the countries' top talent, a fact that we imagine will certainly drive a few curious ears to give them a listen. "The advent and growth of online radio platforms, in the last decade, in developed markets and more so in the last five years, has created new opportunities …and new ways to …deliver messaging to millennials, a key demographic in Sub Saharan Africa and the world at large". This statement particularly excites me as digital mediums are a space i've been involved in for over a decade now, to see an online broadcast platform come to fruition in this lifetime is dreamy, this will certainly influence and and help accelerate the playing field with other new mediums set to come to the fore as a result.
Skeptics will say, "well, Sid FM and UB online radio have tried this before so what's new?" To them is say, we're in the age of the 4th industrial revolution. The age of the Internet-of-Things, people are a lot more connected, the internet is way more accessible, data is getting cheaper and cheaper every year, and we all love choice. ICE100 is "an online platform based in Botswana, for the international and local market. Content is king here, with shows being CONTENT driven and guests being knowledgeable. Presenters are very well researched in order to start interviews from a place of knowledge. We know, but would like to know more", shared ICE100's management with EBW Magazine. We don't have to look too far for benchmarks on successfully implemented ventures of this type, across the border in South Africa TouchCentral has disrupted the market with top talent like our very own Zibanani Madumo aka Oneal finding success and even dominating listerneship.
See the list of talent at the new radio online radio,  radio platform

DREW CHADHALL
SCAR
SESAME MOSWEU
MIMI MOKGWATHI
MOSES MARUPING
LOUNGO
SHARON LORATO
JESSICA
PONALO
This is great for BW Entertainment as far as opening up the space goes, for us it means diversity in content as well as possibilities when it comes to content formats. It's also worth noting that the station will "feature contributors and correspondents who are professionals in various fields, celebrities and media practitioners". There's buzz and an optimistic feeling in the air – the musicians are doing theirs, the bloggers are doing theirs, the videographers are doing theirs, the fashionisters, stylists, photographers, dancers, poets…hell everybody is doing theirs. Stories are being told, new landscapes are being shaped and we're super excited at the idea of this new media age. The dawn of independent media ownership and people whose voices refuse to be restricted. Welcome to the world ICE100, see you soon on the ParkBench!!
Check out The ICE100 App is available for download on both Android and Apple Stores