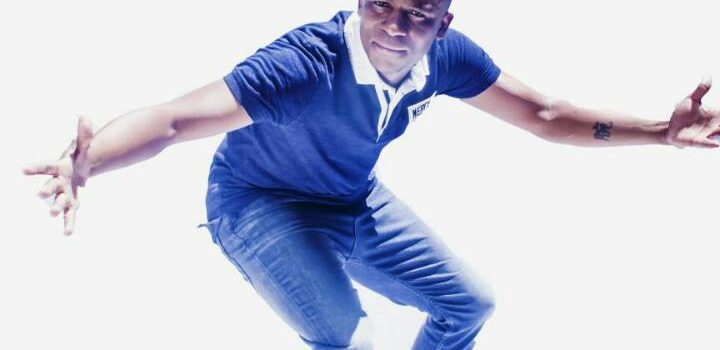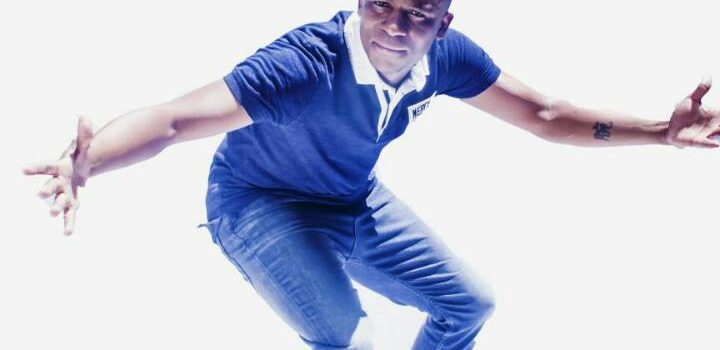 We get excited everytime the homeboy Scar drops new music and we've jumped to the news with hella excitement this time as well. The...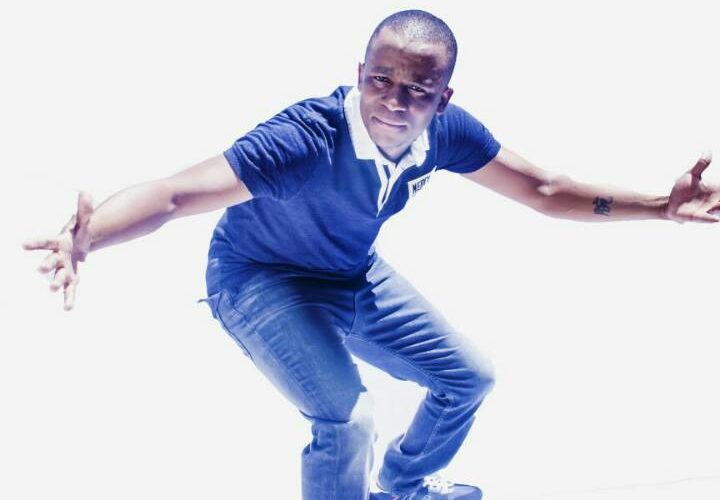 We get excited everytime the homeboy Scar drops new music and we've jumped to the news with hella excitement this time as well. The man and his team have been busy at work putting in work for the album #SongsForAdrian which is scheduled for release on 25th August 2018. We off course had to talk to the man about where he's at and some of his thinking about the music that he's cooking. Here's how our chat went
EBW: What are the plans for brand Scar in the year 2018
Scar: The plans this year is to go further than we've gone in a long time. I'm 33 years old man and I am lucky to still be able to do what I love. The album drops in August and we are making moves to place us in a very comfortable position financially too.
EBW: Clearly album title suggests that the project is about your blood, is this to be taken literally.
Scar: Yeah. #SingsForAdrian is me pretty much telling my son about myself and how he came to be and how hr is also the purpose for why I continue to do this music and work hard. Its pretty much also because I don't see him very often and so are many fathers out there going through this same thing. I want to show him that there is never a time that I don't think of him, even when I'm doing shows or anything with this music.
EBW: 2 singles with Drak, who else can we expect on the production credits
Scar: We of cos got Bangu and Presley. Spryt is always my go to guy. There are other songs that I'm still working on but I mentioned the above because they are my mainstays
EBW: How would you describe the journey to making the album, emotionally
Scar: It is emotionally draining. We are not done because other emotions can't be expressed at the flick of a switch. It also works on my sensitivities to opening up my World to people but they already have their own interpretation. Its just one aspect of my life but I try to give as much of all of me as humanly possible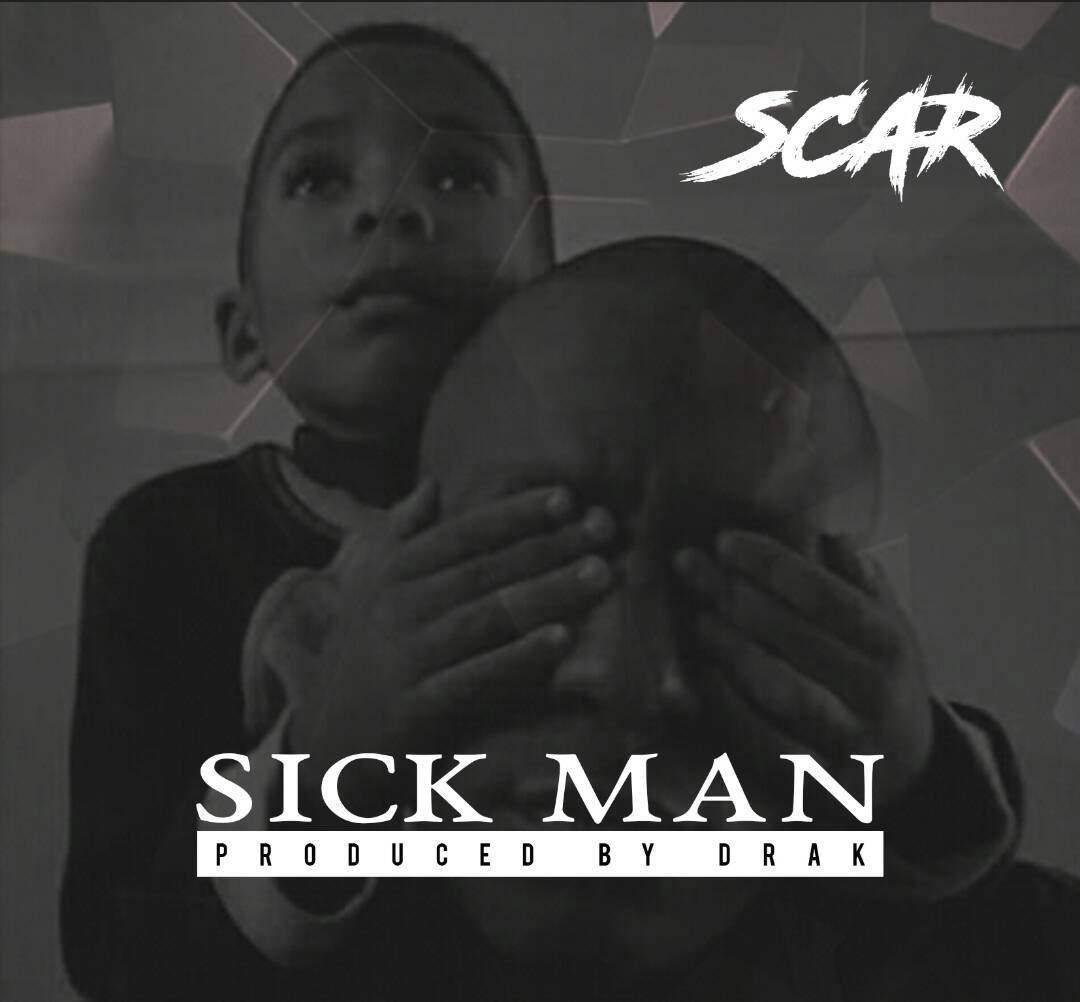 EBW: What lessons in music from the past 2 years are you brining to the project
Scar: I've just had old lessons reemphasize themselves. Just do you and nobody else.
1. Focus on your lane and don't step on the next man's lane, not even by mistake.
2. Trap is hard. Haha!
3. Smoking trees fucks with your endurance, I am not Bob Marley
EBW: Head on the Block, which song had you spazzing in studio while recording it
Scar: We are still recording. I haven't enjoyed recording a song like how we did #Ntueleng though. Everyone in the studio felt free to have a say and we were all blazed so the energy never dies. We will see ko Pele.
EBW: Album release dates? Can we expect surprise features
Scar: 25th August 2018 My son's birthday.
The team at EBW wish to give a special shout to Scar for the honesty and his PR team which Ontiretse Carnido Tshiamiso is involved with. The team has also announced to MaMribos on the 2 Minute Tabloid that they 're heavily working on getting the music out across the continent as well.