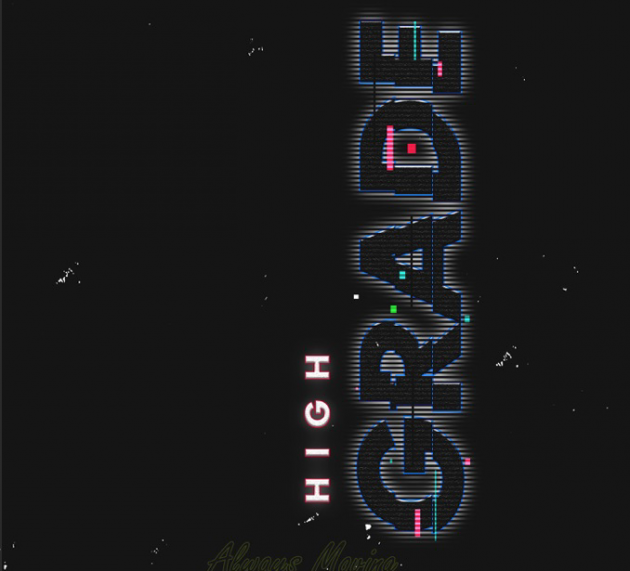 Music Feb 10, 2020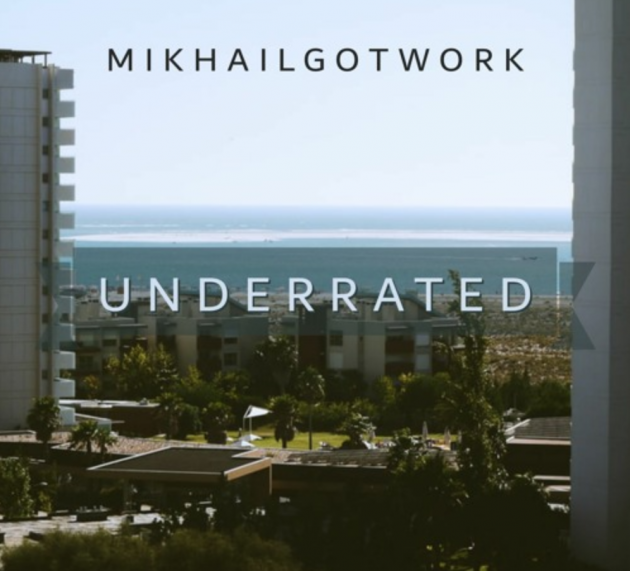 Music Feb 10, 2020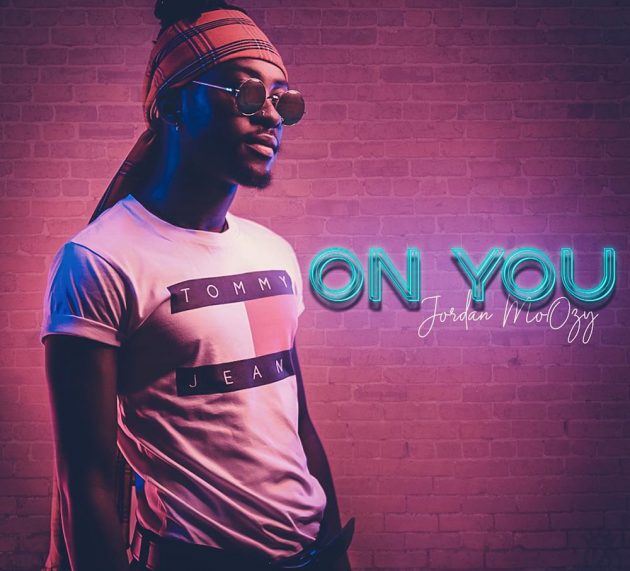 Music Feb 4, 2020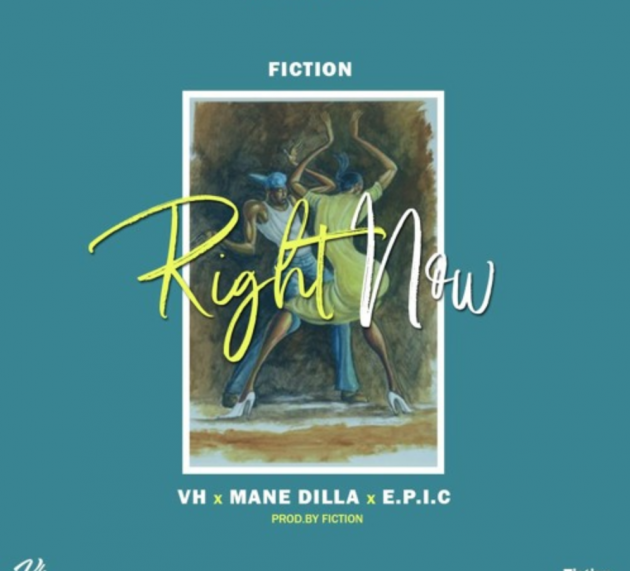 Music Feb 3, 2020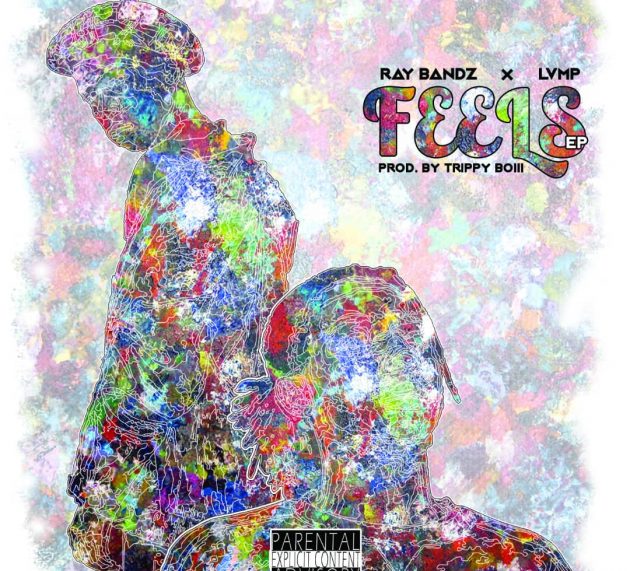 Music Feb 2, 2020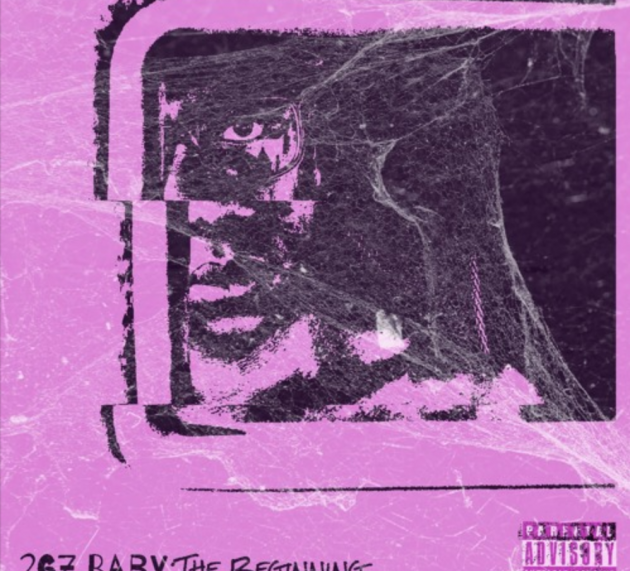 Music Jan 30, 2020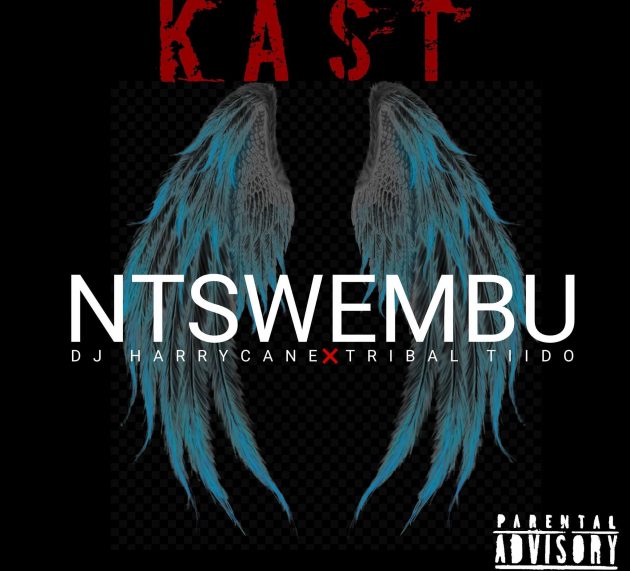 Music Jan 29, 2020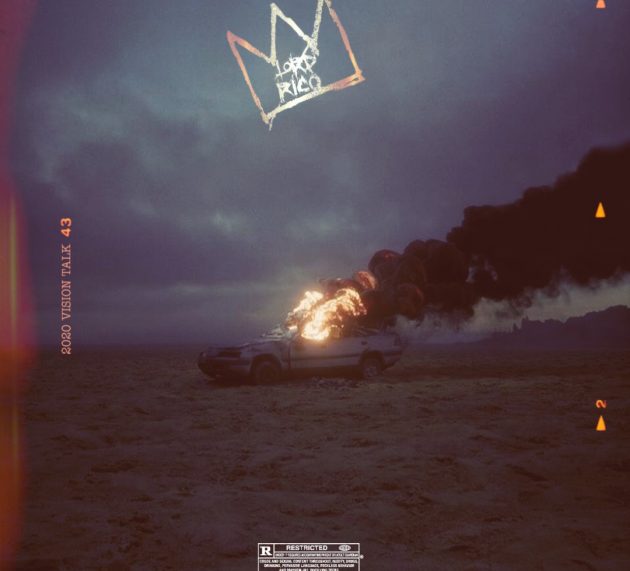 Music Jan 28, 2020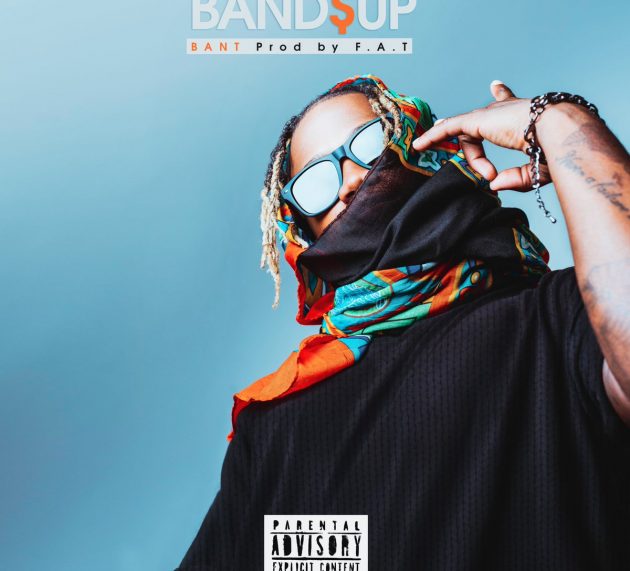 Music Jan 27, 2020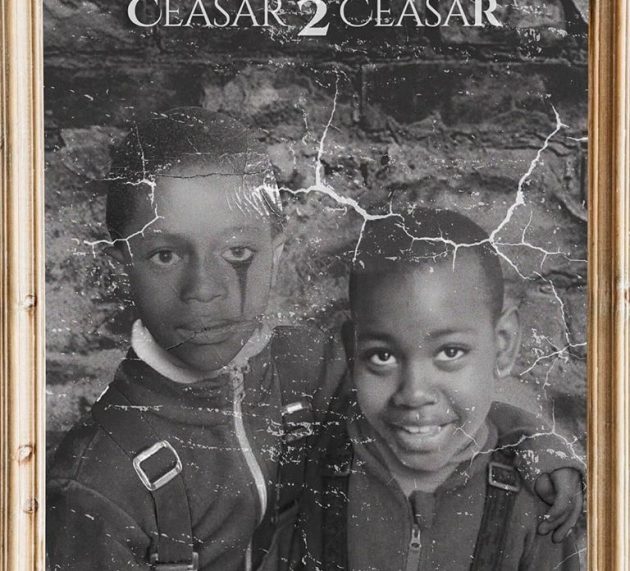 Music Jan 24, 2020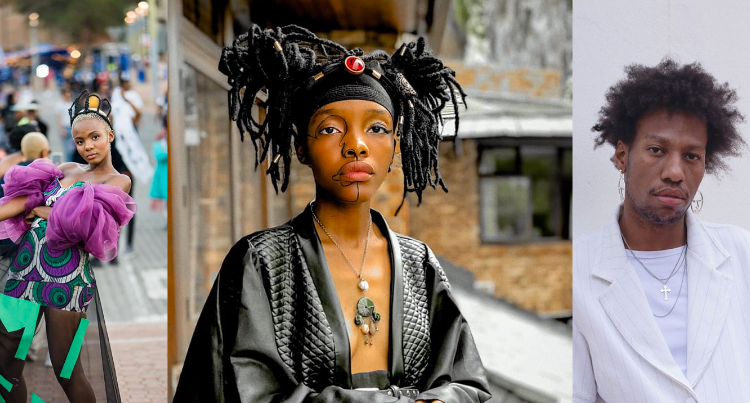 AFROPUNK Johannesburg is fast becoming a huge calendar event for music lovers, fashion connoisseurs and rule breakers from all...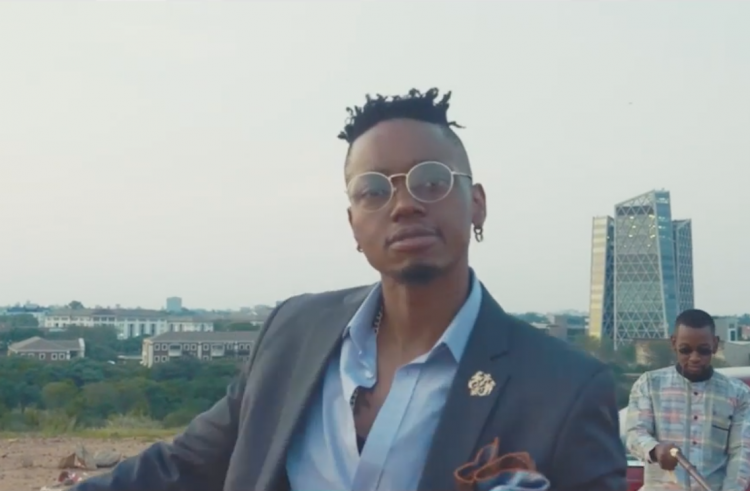 The iBDub representative, Mr. Vaarbz and Sir Swagoo just dropped with the king of the Jiggy flow and they...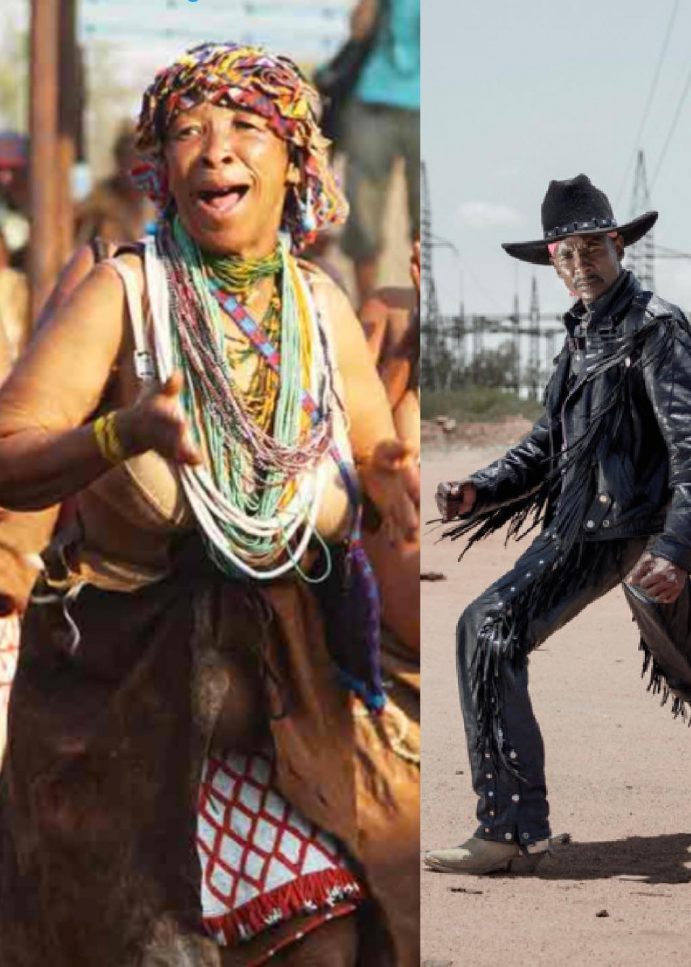 When we first envisioned this platform, we simply just set out to establish a central repository for BW youth...