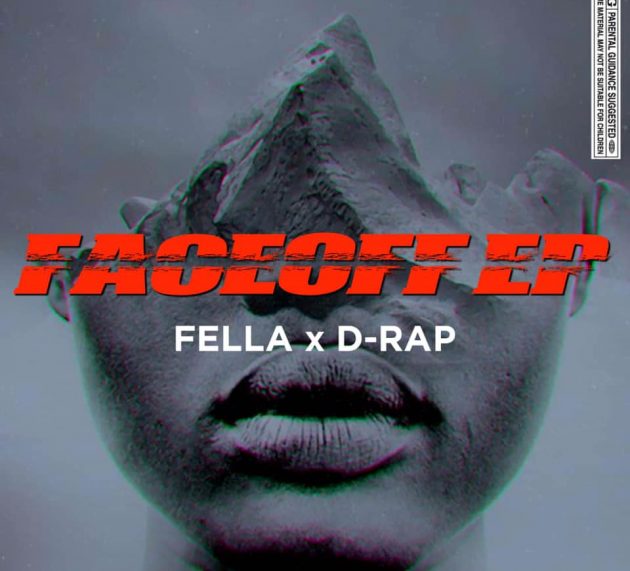 Music Jan 13, 2021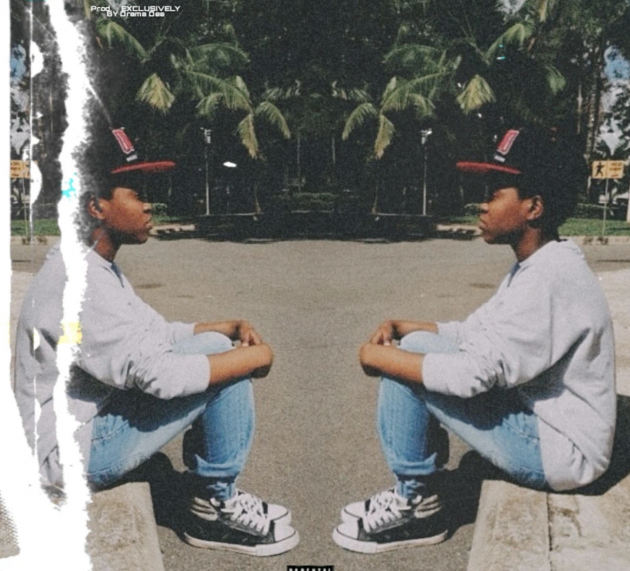 Music Jan 13, 2021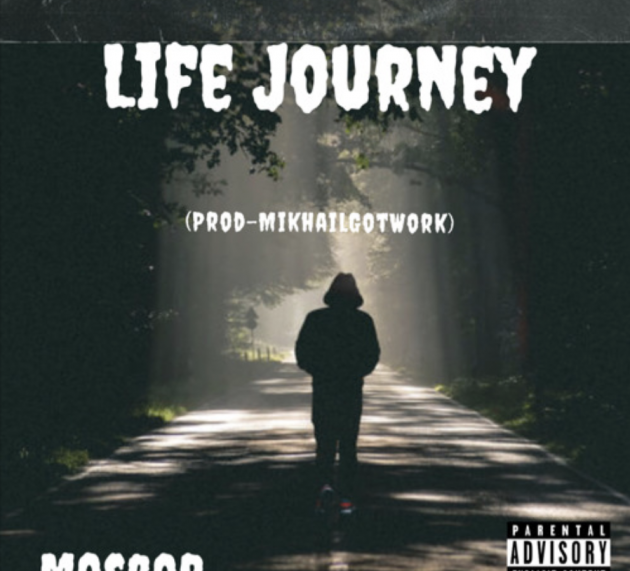 Music Jan 8, 2021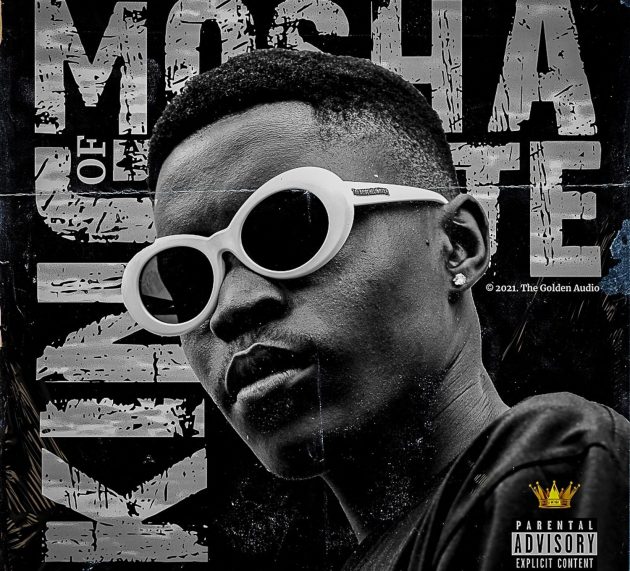 Music Jan 5, 2021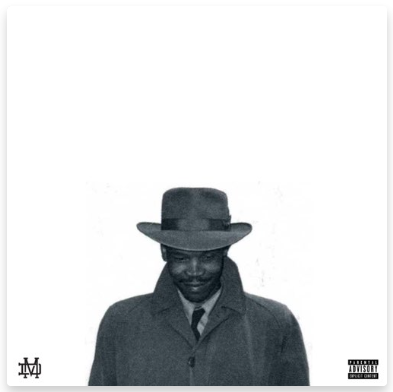 Music Dec 21, 2020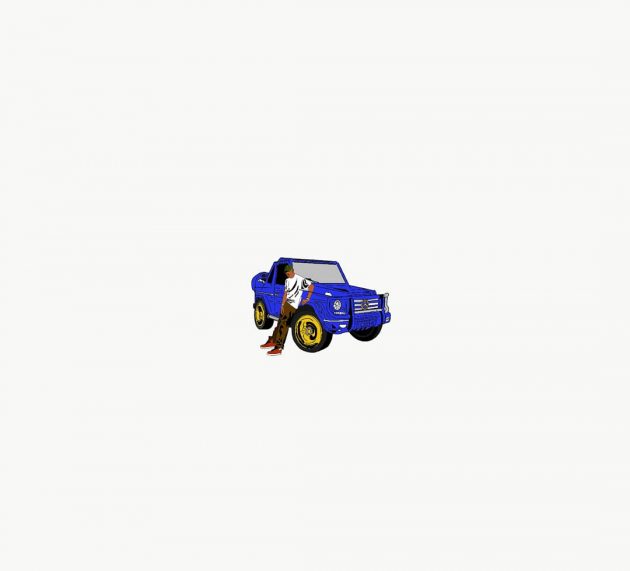 Music Nov 25, 2020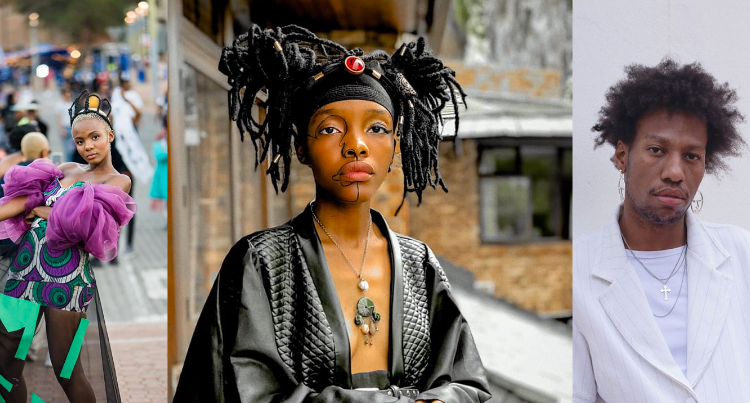 AFROPUNK Johannesburg is fast becoming a huge calendar event for music lovers, fashion connoisseurs and rule breakers from all...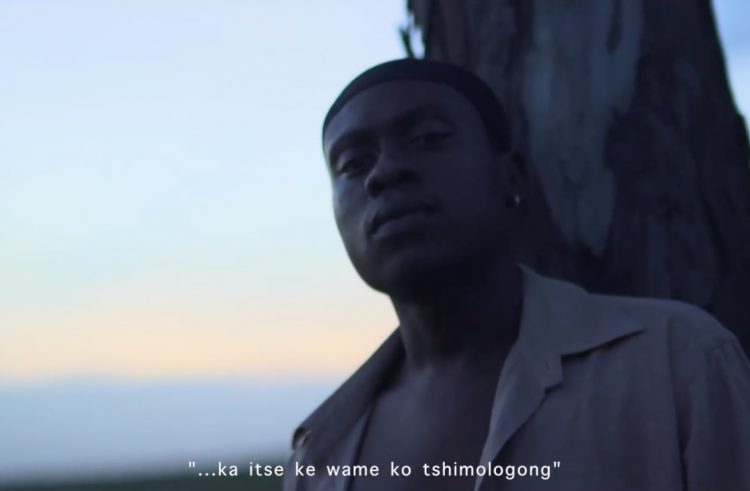 Here is the official performance video of a Southern African folk trap song written by ARA AFRICA.A huge thanks...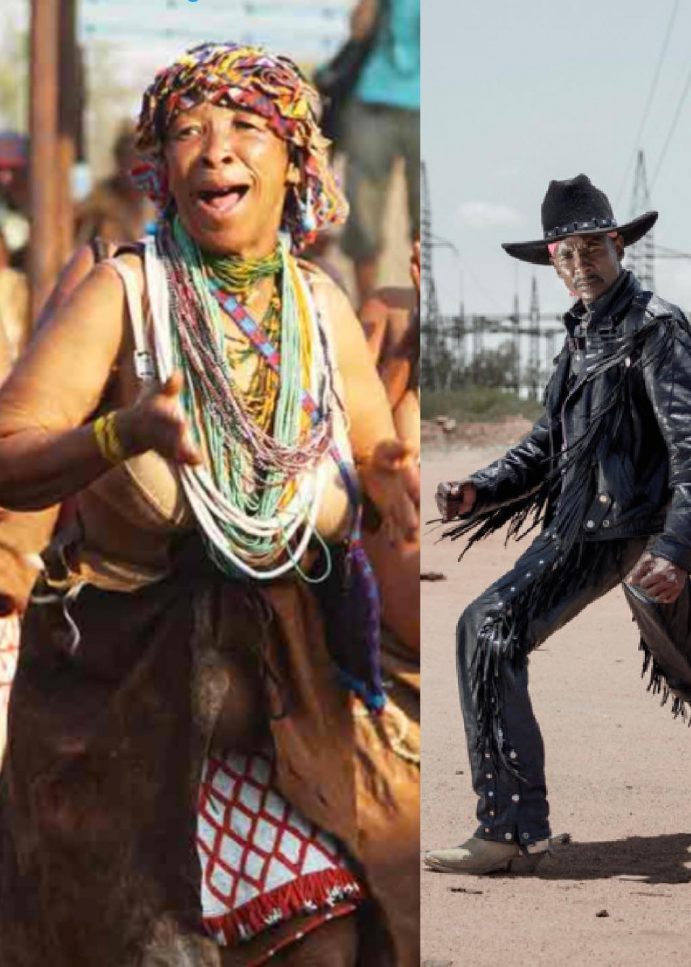 When we first envisioned this platform, we simply just set out to establish a central repository for BW youth...