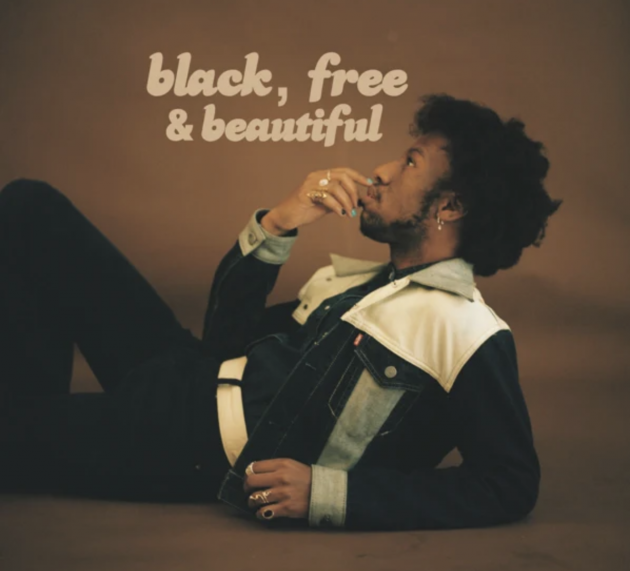 Music Jul 17, 2021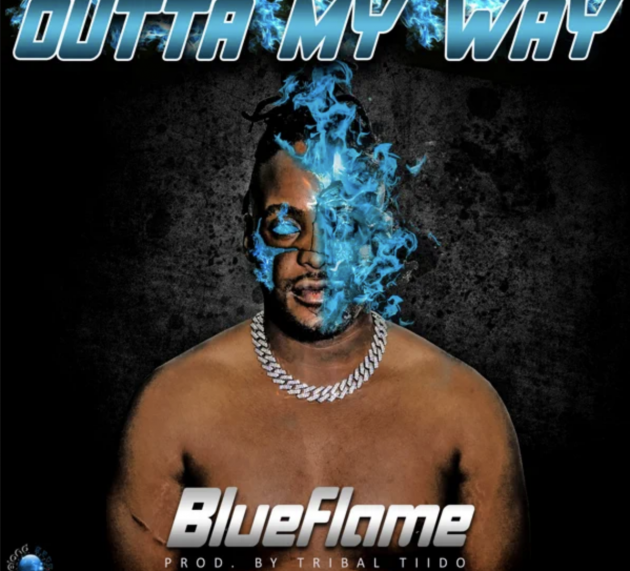 Music Jul 17, 2021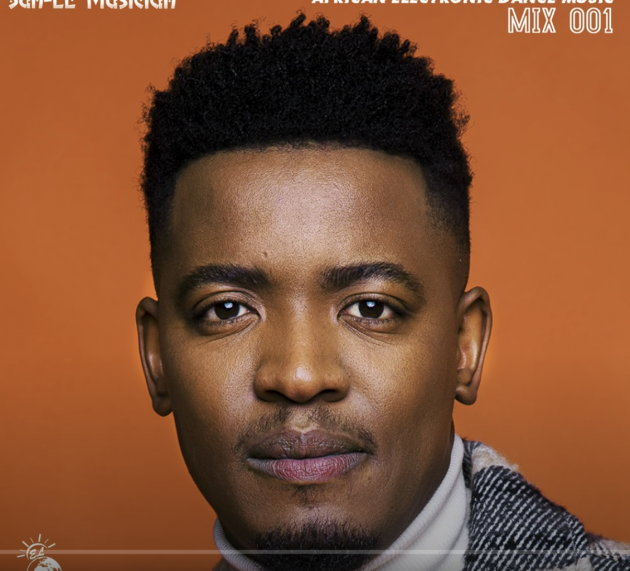 Music Jul 10, 2021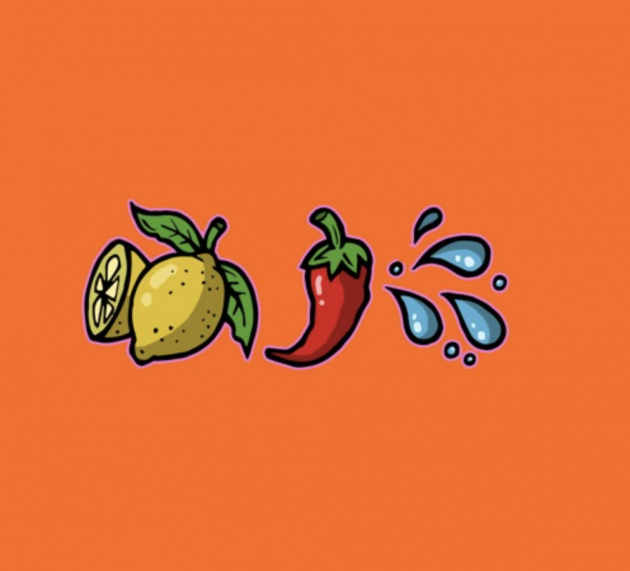 Music Jun 24, 2021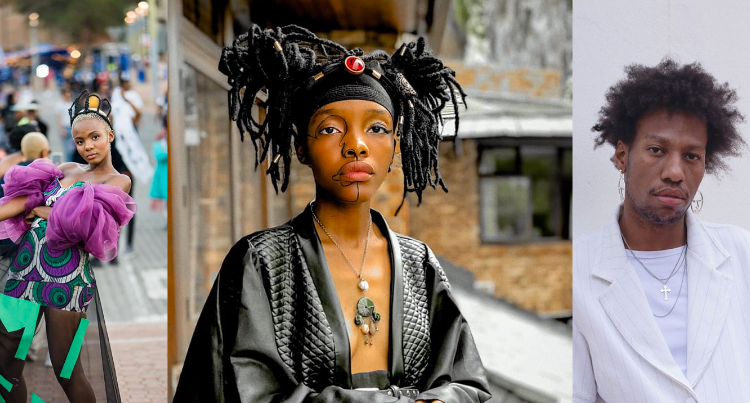 AFROPUNK Johannesburg is fast becoming a huge calendar event for music lovers, fashion connoisseurs and rule breakers from all...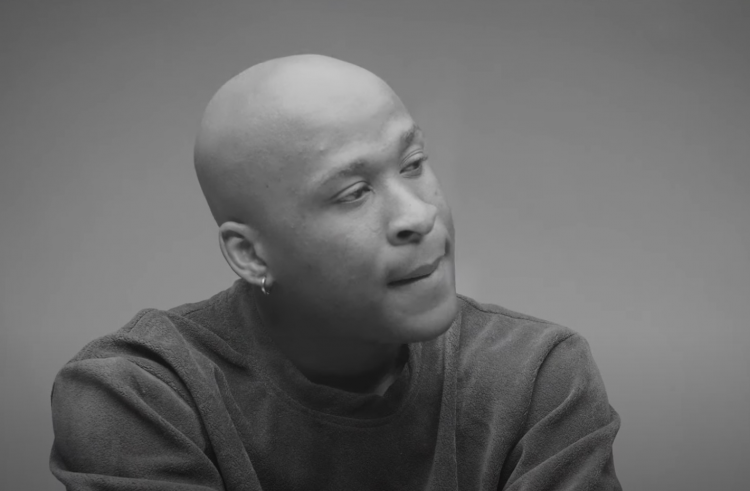 "The people asked, so I delivered. Immense love to everyone who contributed to making this happen. Immense love to...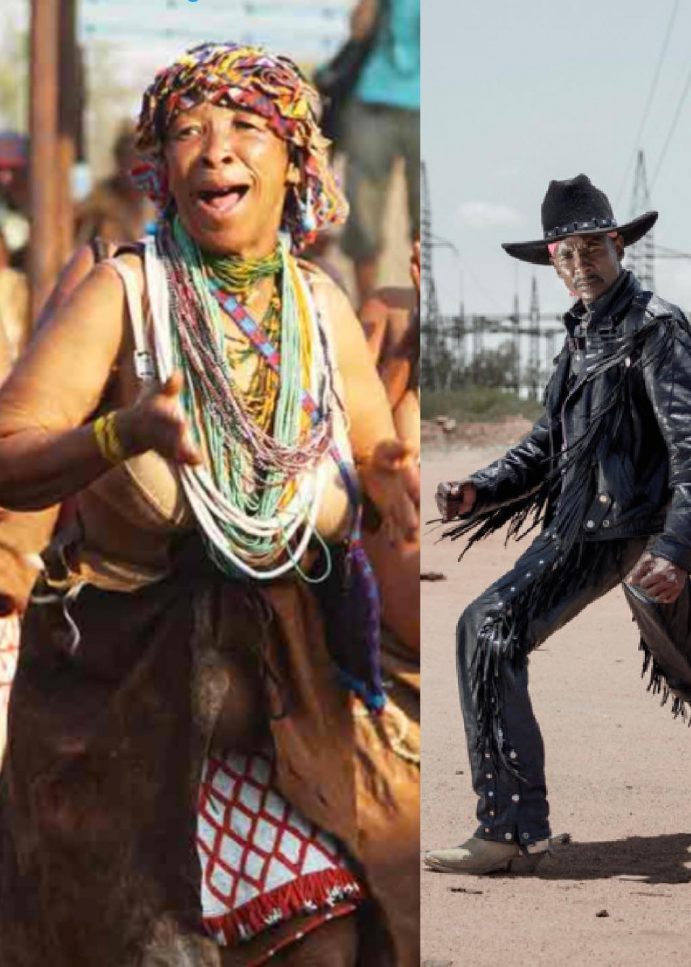 When we first envisioned this platform, we simply just set out to establish a central repository for BW youth...