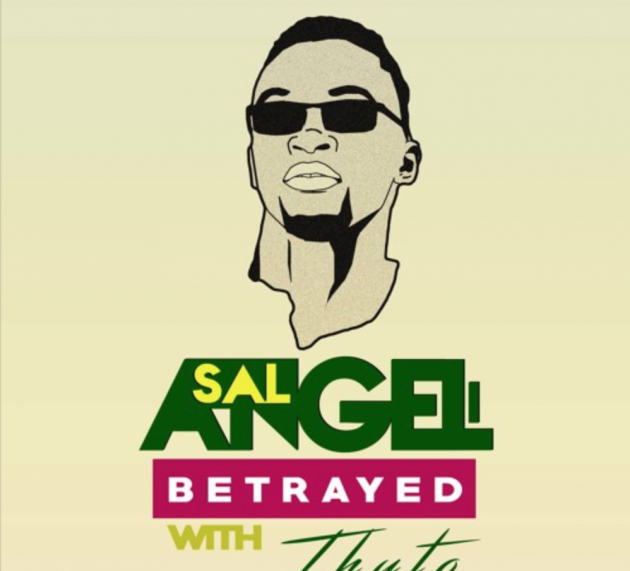 Music Aug 18, 2019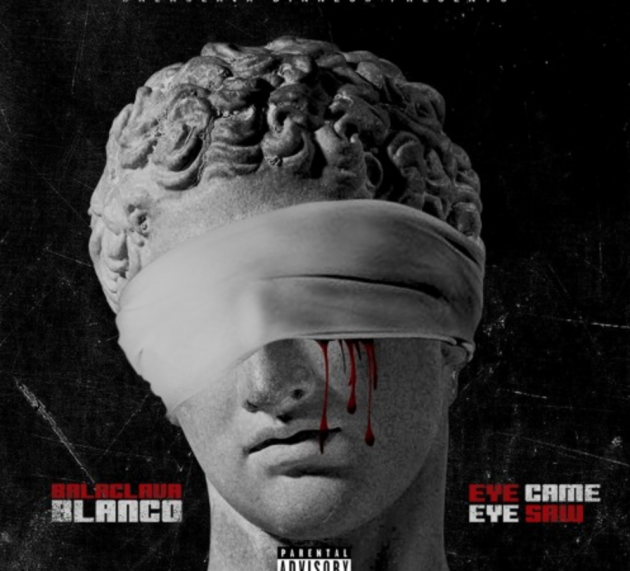 Music Aug 18, 2019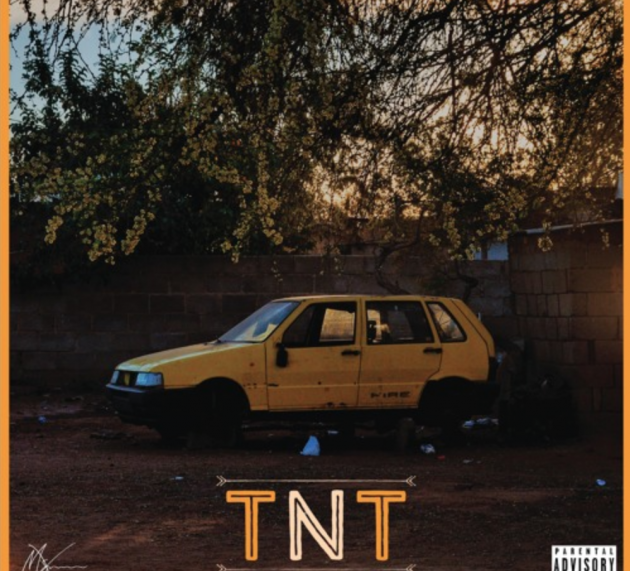 Music Aug 18, 2019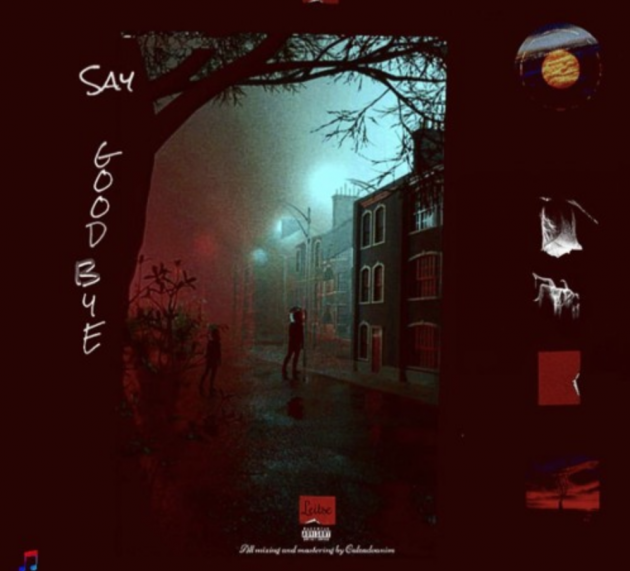 Music Aug 10, 2019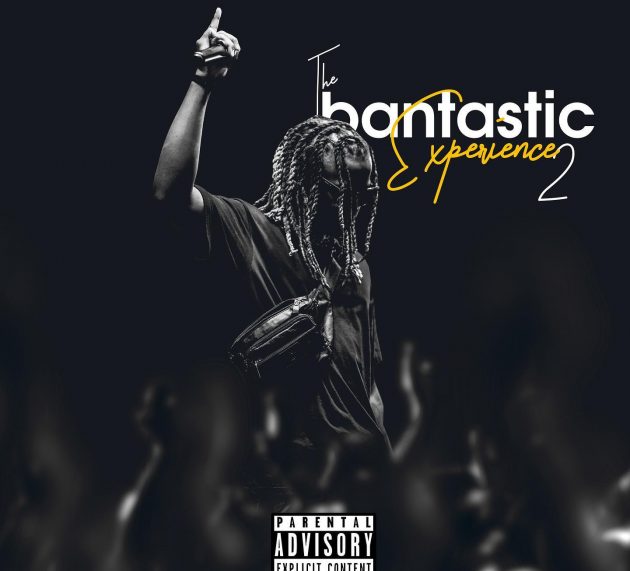 Music Jul 29, 2019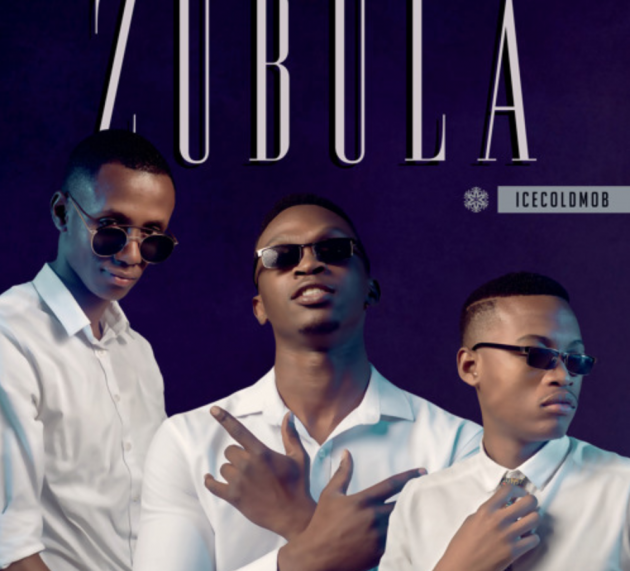 Music Jul 29, 2019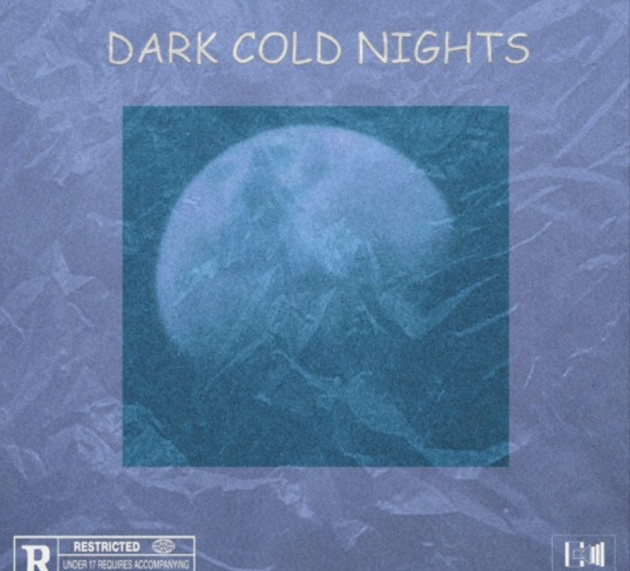 Music Jul 23, 2019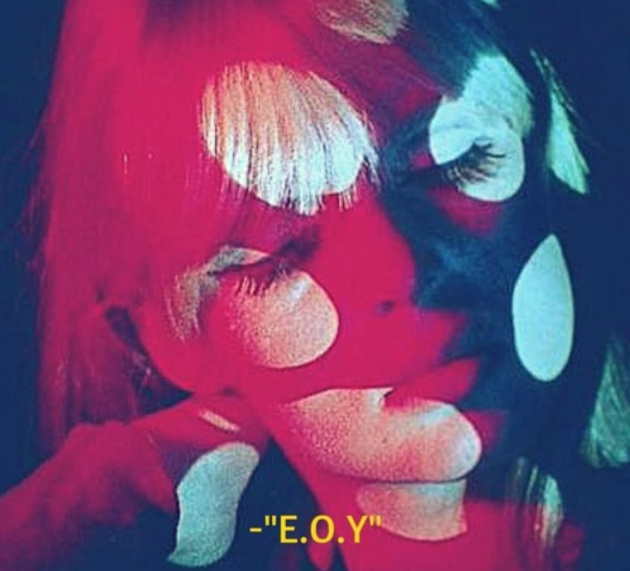 Music Jul 23, 2019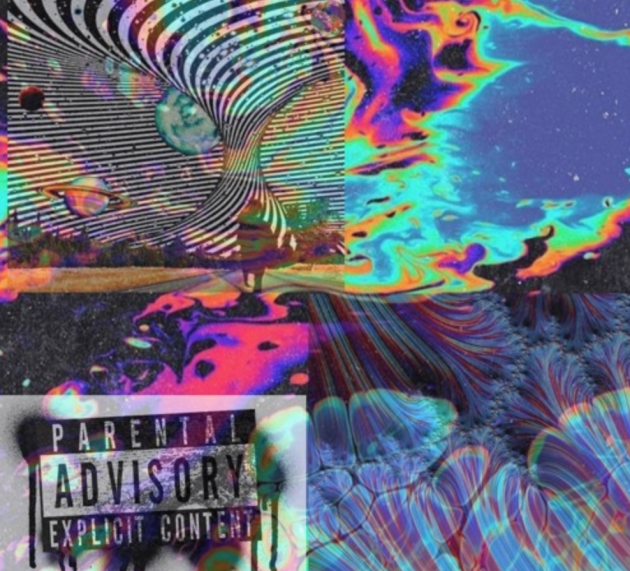 Music Jul 18, 2019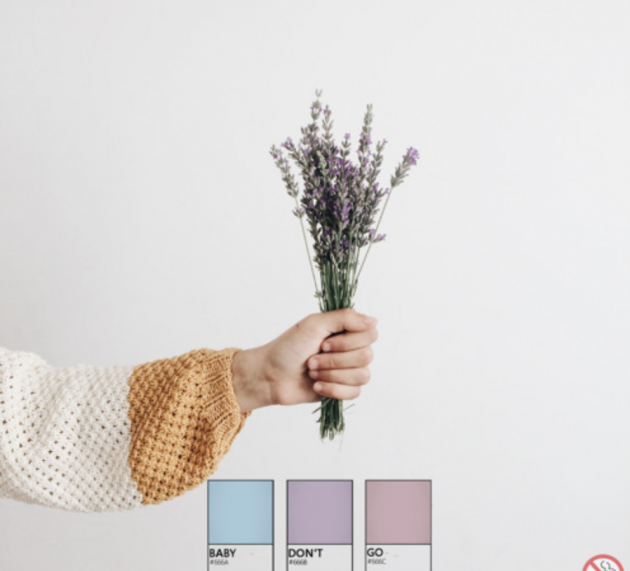 Music Jul 12, 2019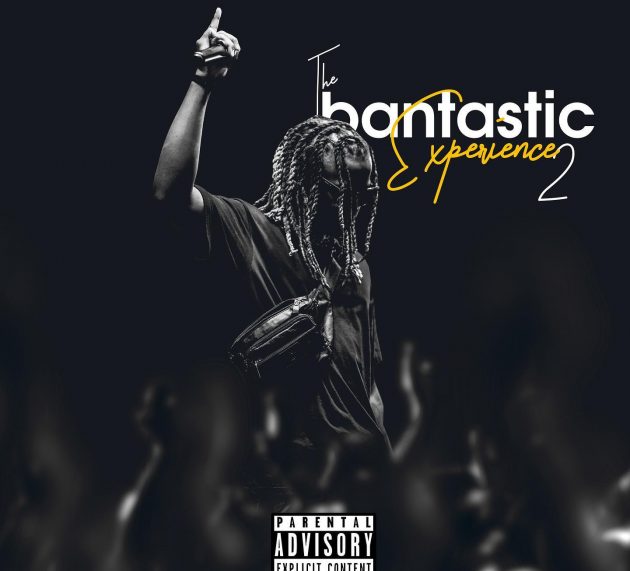 Music Jul 8, 2019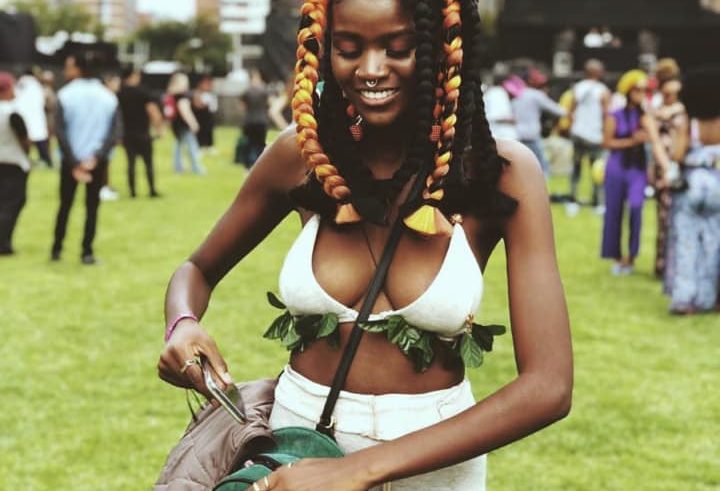 BW clothing brand Glotto is well know for it's edgy cuts and new age fashion sense. We've been meaning...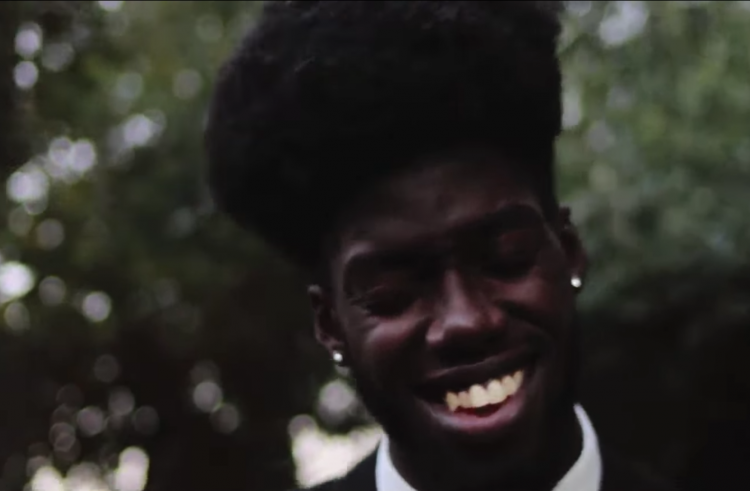 Stretch is real gifted, like if you had any doubts about the talent we have in our midst right...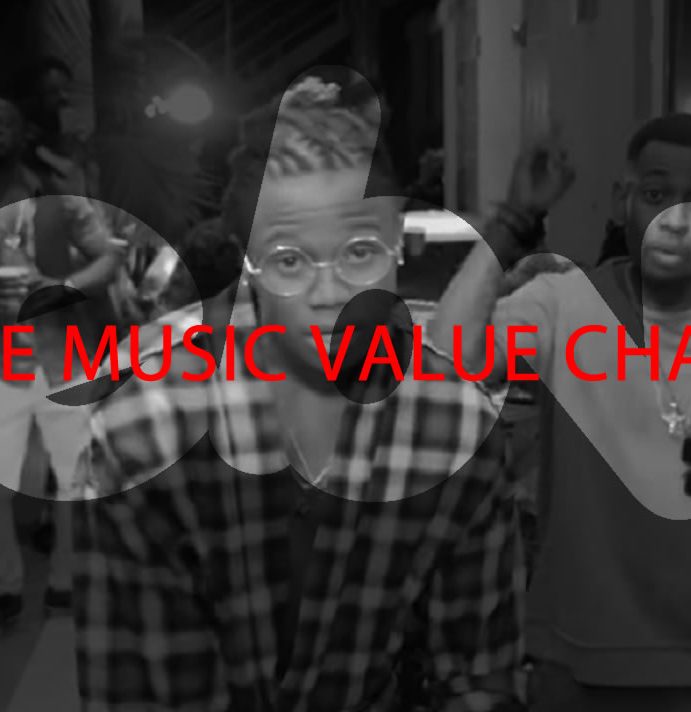 Some of the sponsors on the night will have awarded cash prizes ($$$), some will get endorsement deals and...