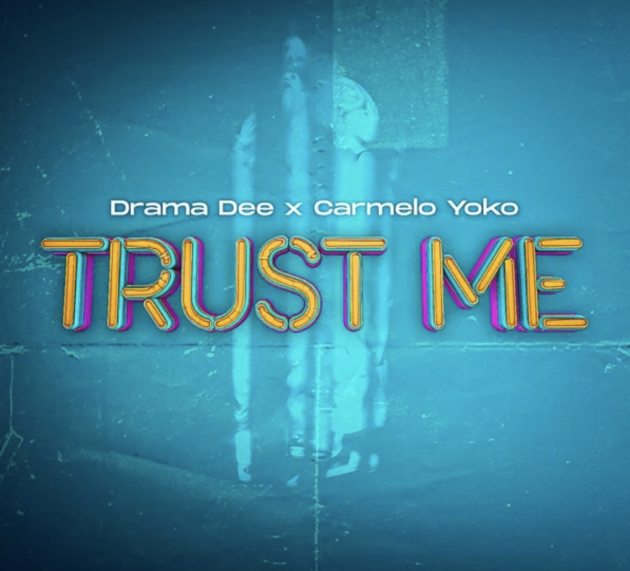 Music Oct 25, 2021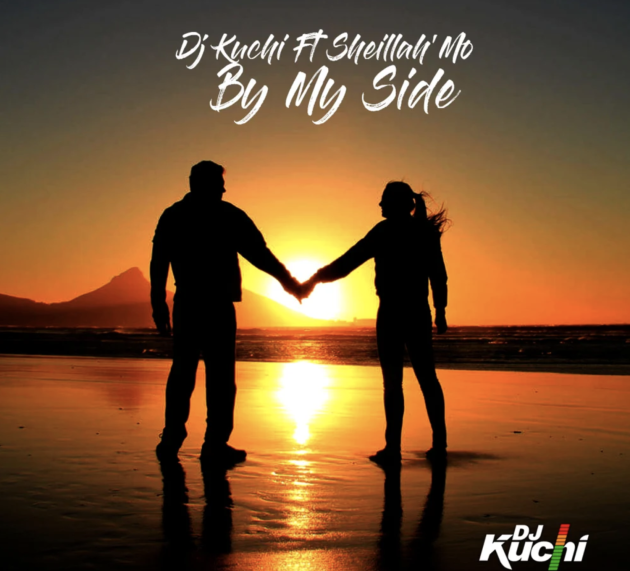 Music Oct 25, 2021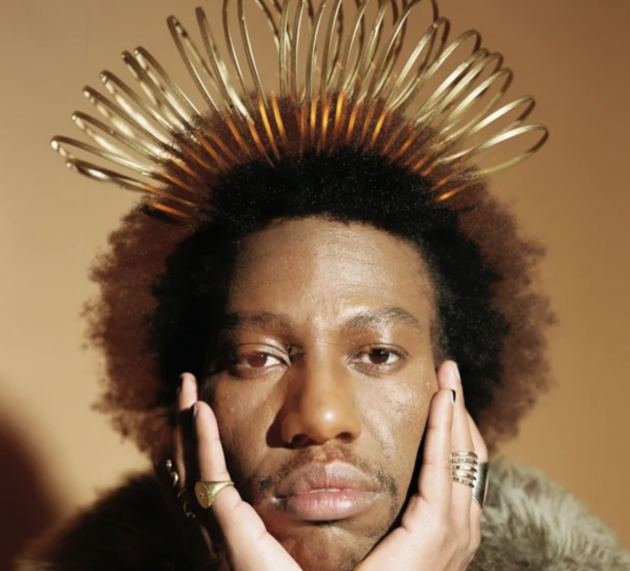 Music Oct 23, 2021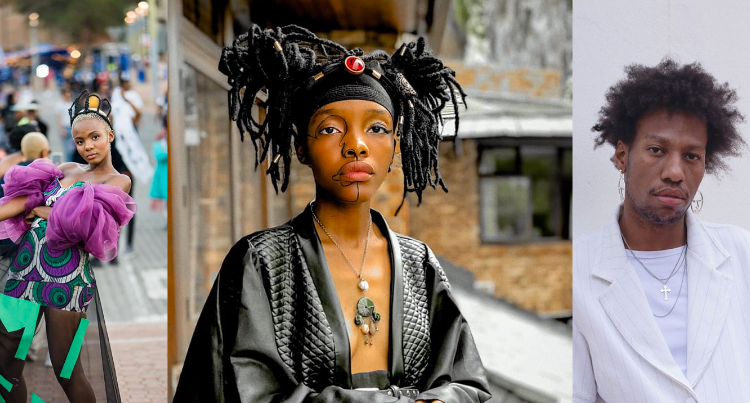 AFROPUNK Johannesburg is fast becoming a huge calendar event for music lovers, fashion connoisseurs and rule breakers from all...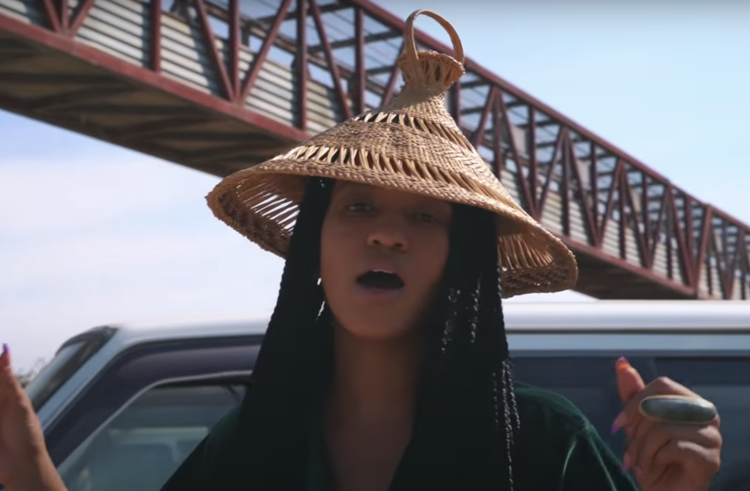 "Heartstrings and Heartbeats are a global collective that explore mental health amongst creative people and their communities. Using performing...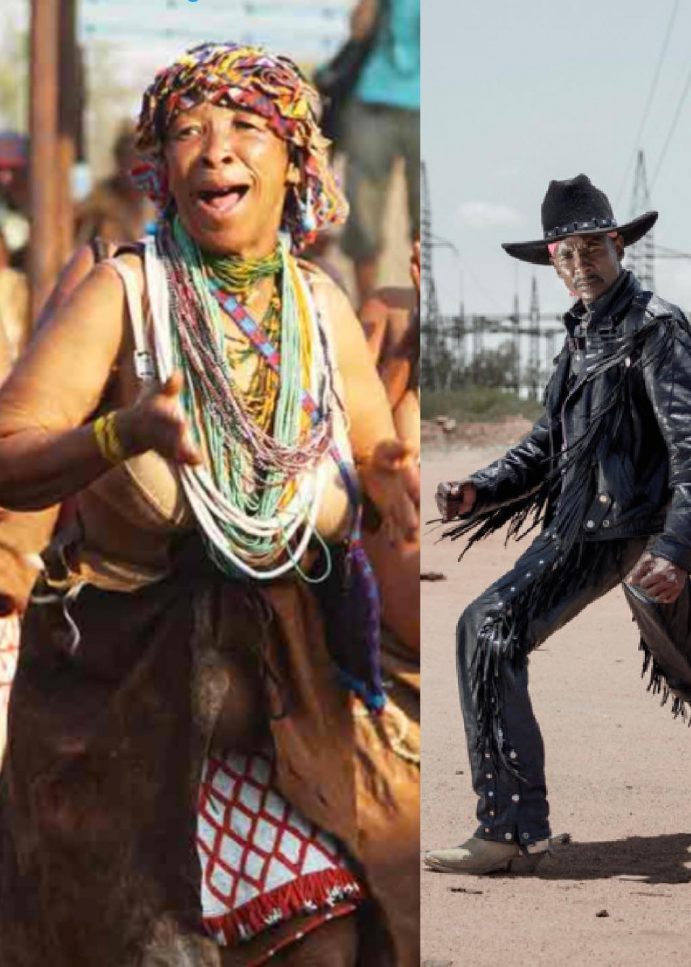 When we first envisioned this platform, we simply just set out to establish a central repository for BW youth...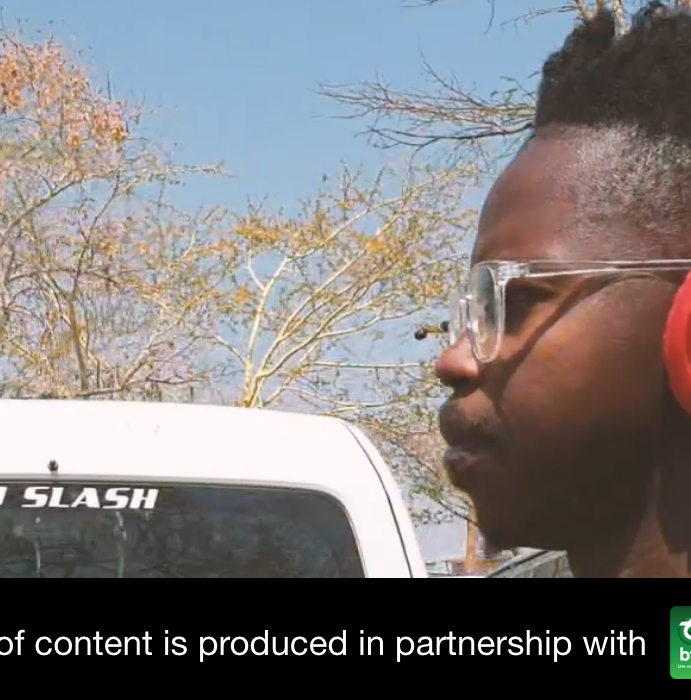 Preference, convenience and overall awesome experience are dominating conversations in the marketing, business growth, operations and go to market ...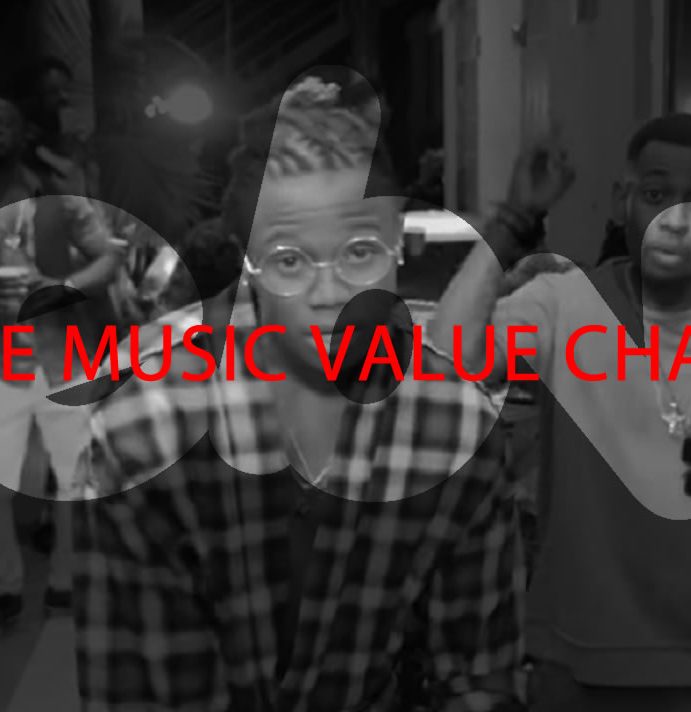 Some of the sponsors on the night will have awarded cash prizes ($$$), some will get endorsement deals and...