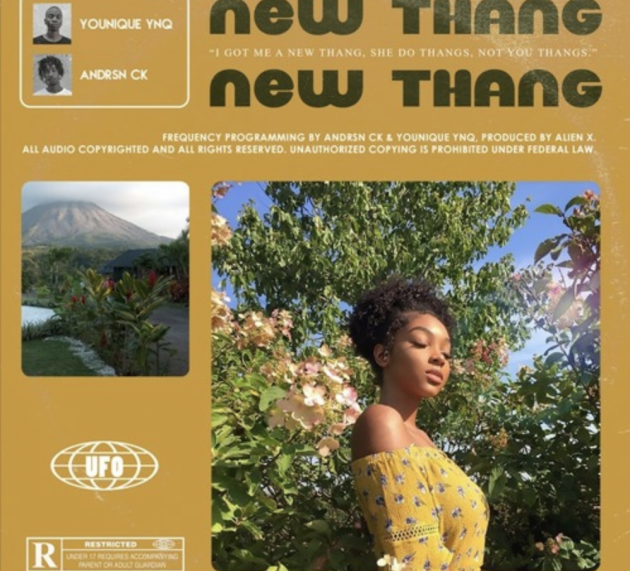 Music May 25, 2020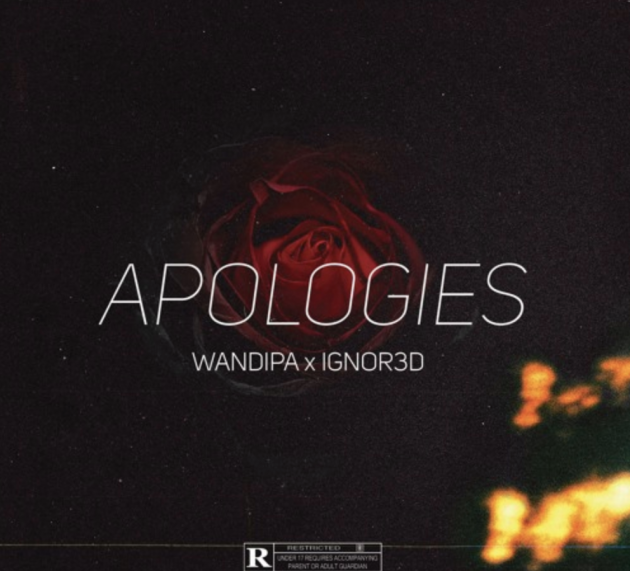 Music May 23, 2020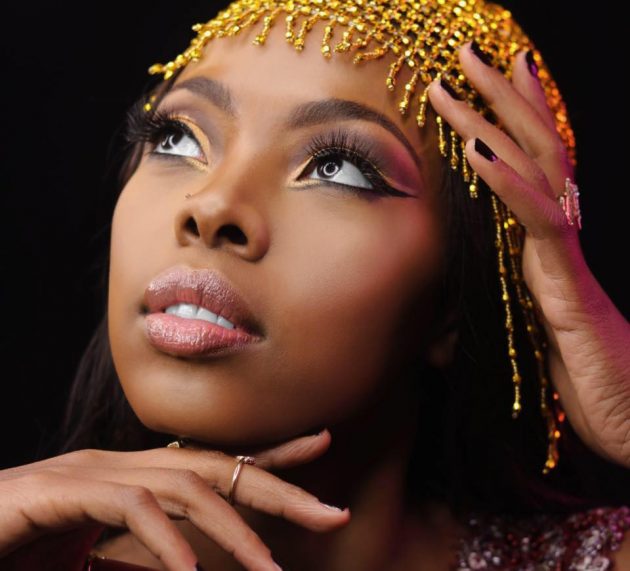 Music May 21, 2020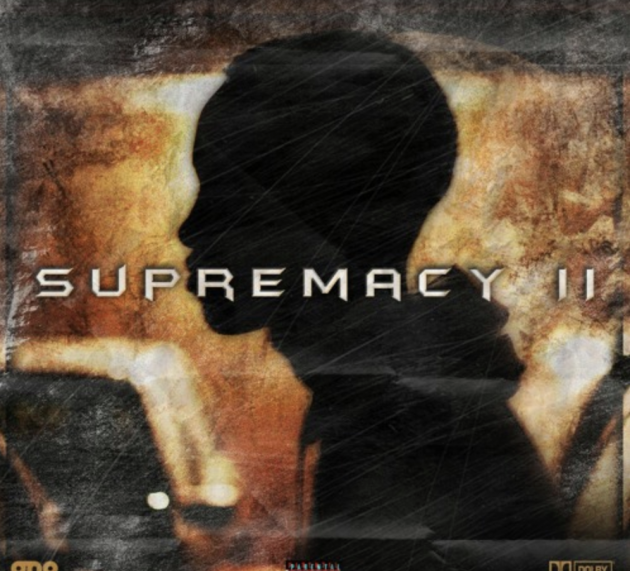 Music May 21, 2020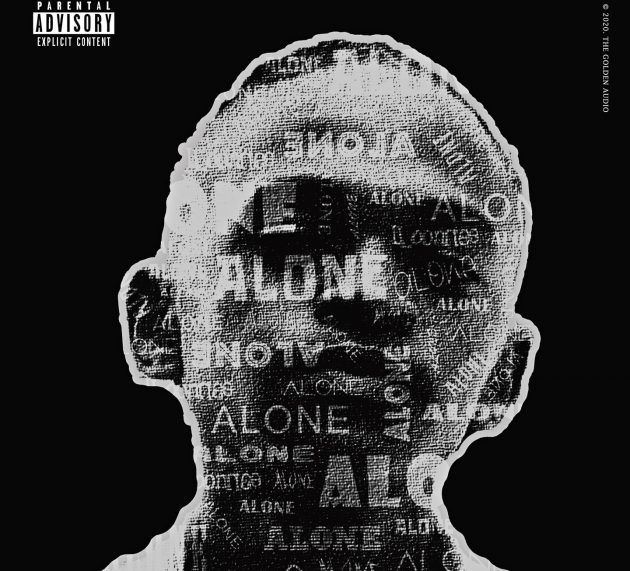 Music May 21, 2020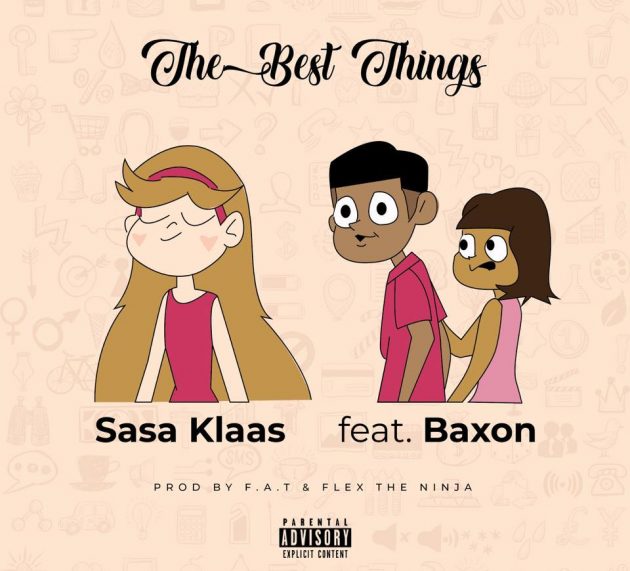 Music May 20, 2020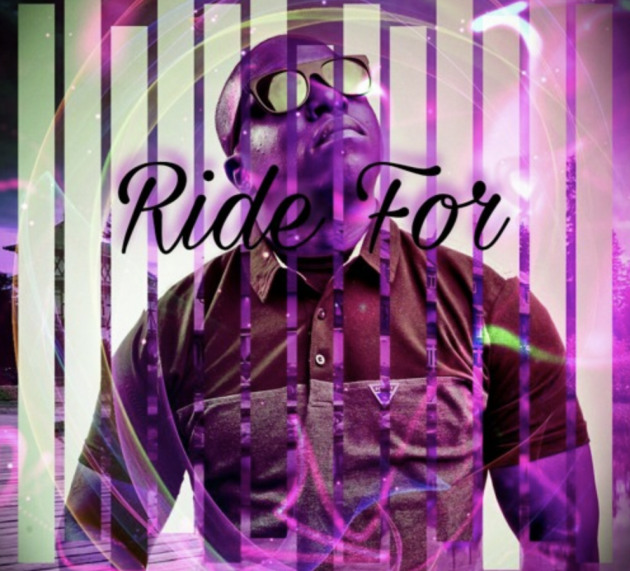 Music May 20, 2020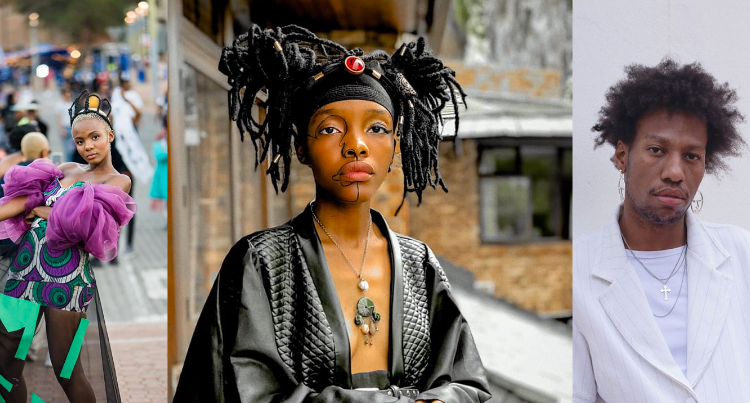 AFROPUNK Johannesburg is fast becoming a huge calendar event for music lovers, fashion connoisseurs and rule breakers from all...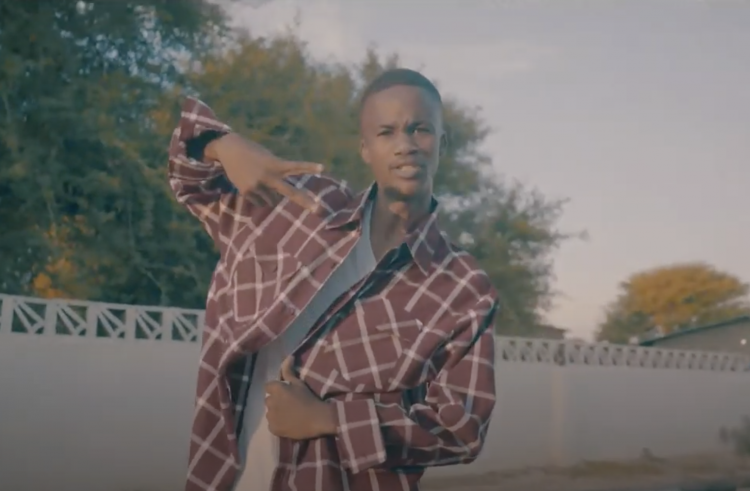 This is the official video to his rather feel good track featuring his sister in music Black Rose as...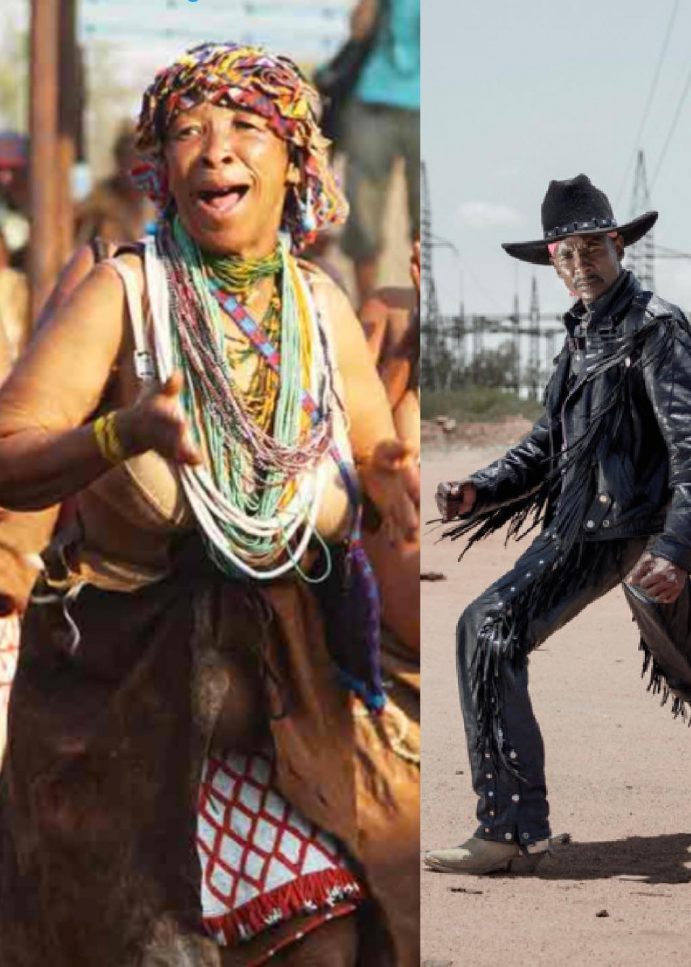 When we first envisioned this platform, we simply just set out to establish a central repository for BW youth...