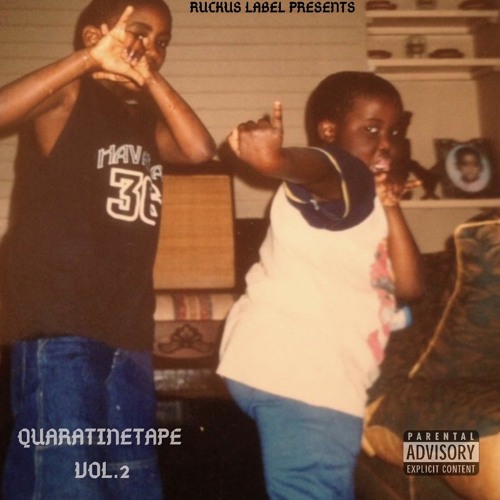 Music Nov 16, 2023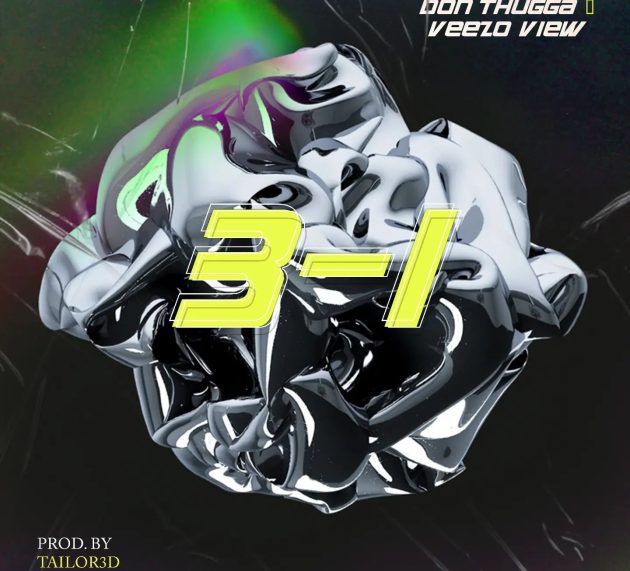 Music Nov 3, 2023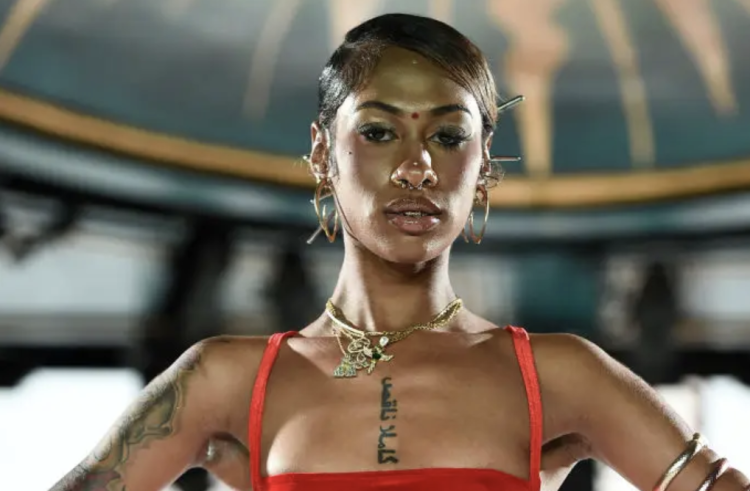 Mboko Basiami, remember the name, the woman who just took her brand global and showcased Botswana original cuts at...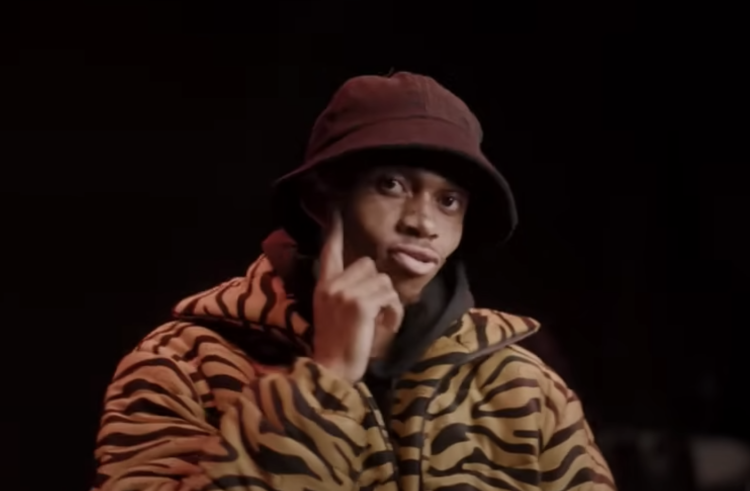 In "I'm Still Here," William Last KRM shares his journey with a mix of triumphs and tough times. He...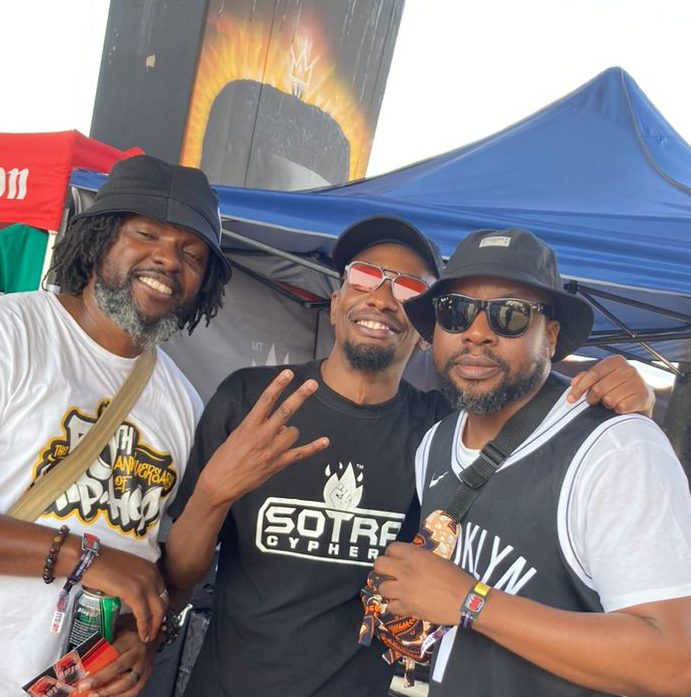 By Eddy Mihigo Special Correspondent from Botswana Gaborone, Botswana – On the 7th October 2023, Back To The City...