Page 29 of the Jan/Feb 2017 Marie Claire issue. Also in line for Southern Africa stylist of the year award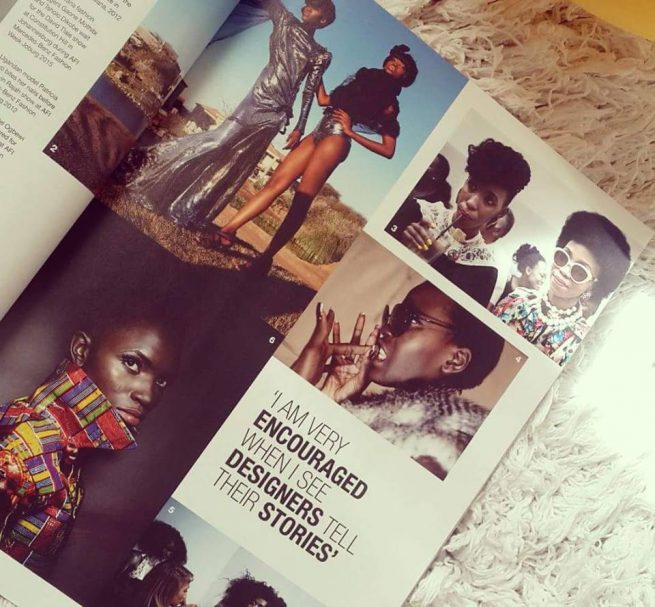 Thanks for the amazing afternoon Health Generation! I think I'm ready for summer. Photo by Nnyane Kodie/Brilliant Kodie #healthgenbw #onmyown — with Gosego Katai, Gaone Mothibi and Tsholo Dikobe.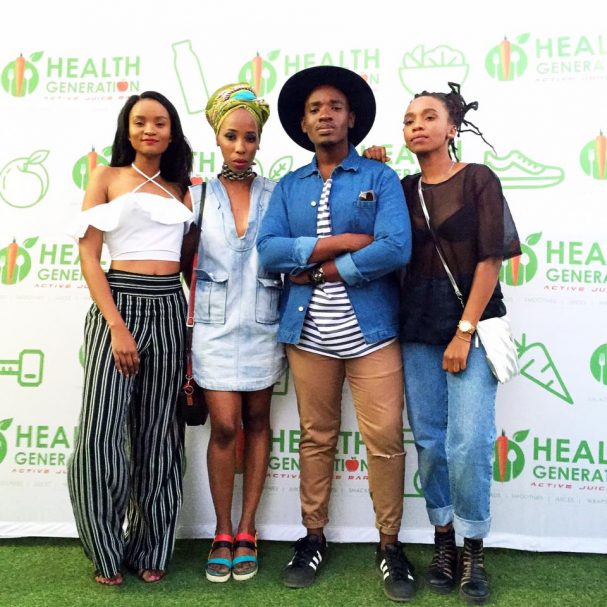 Candidates for Stylists of the year in Southern Africa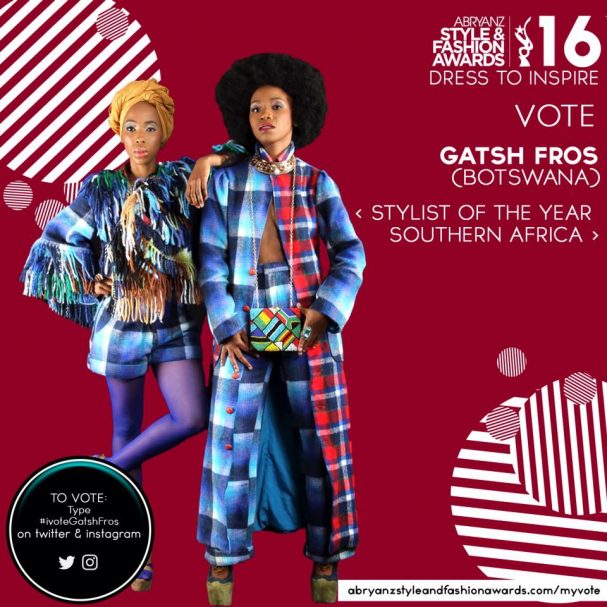 Destiny Magazine (South Africa) is celebrating #blackgirlmagic this Women's Month with 6 PROUD BLACK SLAYERS boasting natural assets. 1. Fikile Moeti; a 5Fm DJ & businesswoman (S.A) 2. Thickleeyonce; a fashion & beauty photographer (S.A) 3. Lootlove; a TV & Radio Presenter (S.A) 4. Mmaphuthi Morule; a DJ and brand manager (S.A) 5. Thando Hopa; an aspiring author (S.A) AND 6. Tsholo Dikobe; a style curator, fashion journalist & stylist (Botswana) For Tsholo to be featured amongst such inspiring, young women who are doing it for themselves in the entertainment, creative & fashion industries in SOUTH AFRICA is a pretty, pretty BIG deal. This kind of recognition is beyond heart-warming and reaffirms the dream. Fashion knows NO BORDERS. Grab a copy of the August issue of Destiny Magazine (with Terry Pheto on the cover) and read all about Tsholo (and the others') take on breaking stereotypes, words to live by and all of that GaTsh. By far my favourite feature (after CNN: Voice On Fashion & the New Africa Woman cover 😄😊) A big shout out to you my sister. What an inspiration you will always be. #ISLAY — with Botlhe Dikobe, Lesego Dikobe and Tsholo Dikobe.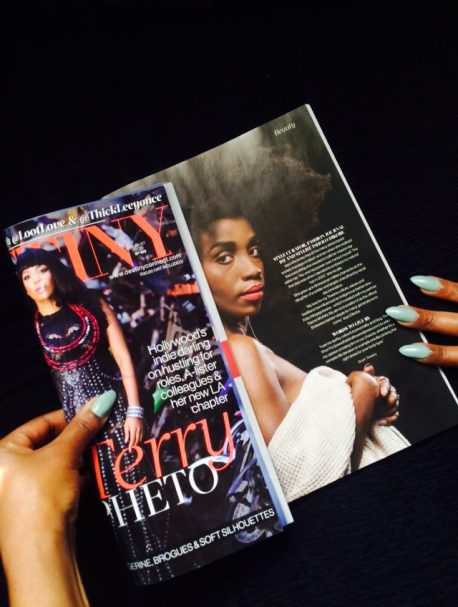 November 26, 2014 4
What a year 2016 has been for Botswana's entertainment, art & urban industries, a year in which the country celebrated it's 50th Independence,a year that also saw epic moves on the fashion front both digital and analogue. Here's a few images that capture this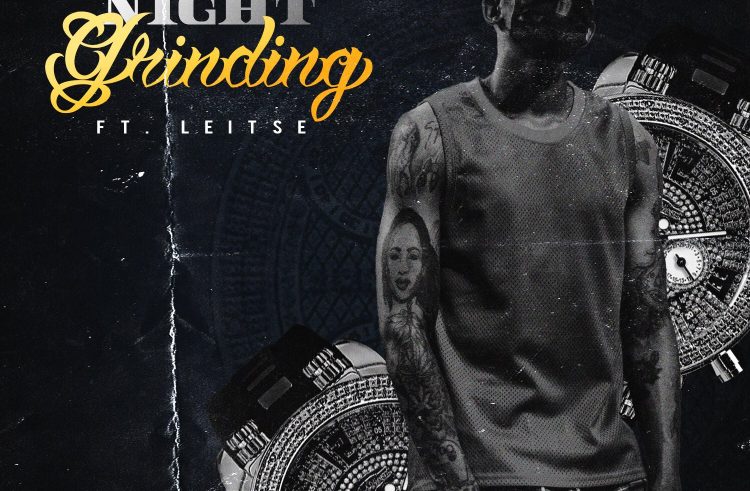 It's Ammo Ski with his upteenth drop of the year 2018 and no we're not complaining, just emphasizing the...