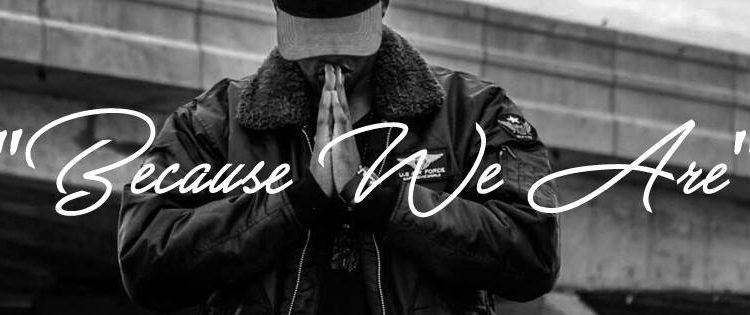 Over the years we have seen a number of Batswana (including BW connects) trade their craft outside our borders causing excitement around entertainment enthusiast....

Over the years we have seen a number of Batswana (including BW connects) trade their craft outside our borders causing excitement around entertainment enthusiast.
Dj's
Not many have achieved what the legendary Dj Fresh has outside BW's borders, he is arguably the most successful of Batswana that have and continue to ply their trade outside our borders. Who else has followed suit some wonder? Zibanani Madumo a.k.a Oneal's departure from BW's biggest radio station in 2013 left many wondering what the Phikwe born spinner was going to do, he in the same year successfully went to become one of Africa's household names during the last season of Big Brother Africa. He has since gone on to impress heavily having established himself as one of the heavyweights at the home of unradio – Touch Central (ex-Cliff Central).
Another individual who also happens to be the one half of Yarona Fm's newest breakfast show 'The Feel Good Foundation', Brando was in South Sudan as a lead at a radio station there which marked a significant stint for a Motswana outside our borders. Dj TCM (of Groove Cartell Fame) has also enjoyed a string of international releases making music with the likes of USA singer Harrison Crump, also on the list of export Dj's was Dj Khenzo who was the first BW deejay to play at Johannesburg's "Back to the city" festival. Dj Root was also recently invited to play at Cassper Nyovest's 'Fresh Prince of MafTown' event. There certainly are a lot more but these are the few that we've picked up on
Bloggers/Fashionistas/Models
Modisa Brilliant Kodie undoubtedly had one of the biggest international complements that any budding blogging enthusiast could wish for; Adidas South Africa drafted him into their league of extraordinary individuals known as the 'Adidas Originals'. A significant milestone when looking at the fact that he is still a university student, Kodie also went on to do amazing work with brands like Levis, Mr. Price, New Balance and collaborated with an exciting digital platform known as Superbalist (part of SA's giant Takealot.com).
Uyapo Ketogetswe another individual whose style and poise had tongues wagging with his takeover of OkayAfrica's Instagram account during the Joburg Fashion Week, he also had a good year with collaboration with jewellery brand Tempo. Kaone Kario's rise was also notable with work done alongside Nivea, Nature Inger – World Supermodel winner was also right in the thick of things also going on to launch her own Youtube Channel.
Poetry/Performance/Comedians
Poets Drea Chuma, Leshie Lovesong, Mandis Mabuthoe, Ntirelang Berman and other have plied their creative prowess on countless multinational stages and there have been increasing calls by those in the trade to look at the creative industries as t he next frontier for economic diversification. With
Donald Molosi playing shows on broadwayd, Tefo Paya frequenting stages in South Africa's performance district and I love Botswana Ensemble doing the most to show the world that we as Botswana have unparalleled creative prowess. The kind that the world is yet to fully experience, I product that we can fully export and own without having to spend billions to diffrenetiate – our won culture
Musicians/Producers/Artists
Stagga is by many miles one of the BW's most notable exports and in the early 2000s dominated the Southern Africa landscape. It would seem that Game 'Zeus' Bantsi's star wont be dimming anytime soon, the star has been ramping up plans for his upcoming album while Vee, Veezo, Ban T, Lorraine Lionheart, Scar, Orakle, Ozi F Teddy, Kearoma (AFRIMMA) and stacks more are plying their trade outside.
The entertainment industry as a whole in 1st world markets contributes atleast 20% to the GDP's of some districts, think Hollywood. Need we say more, so this here is a challenge to the creatives to step up and claim their value, the government is not coming to build this for us – try as they may.