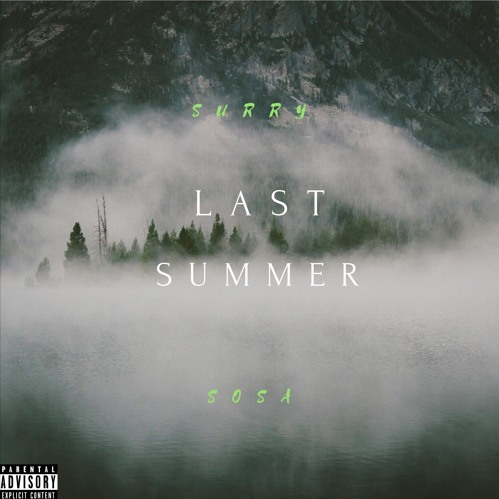 Music Jun 8, 2019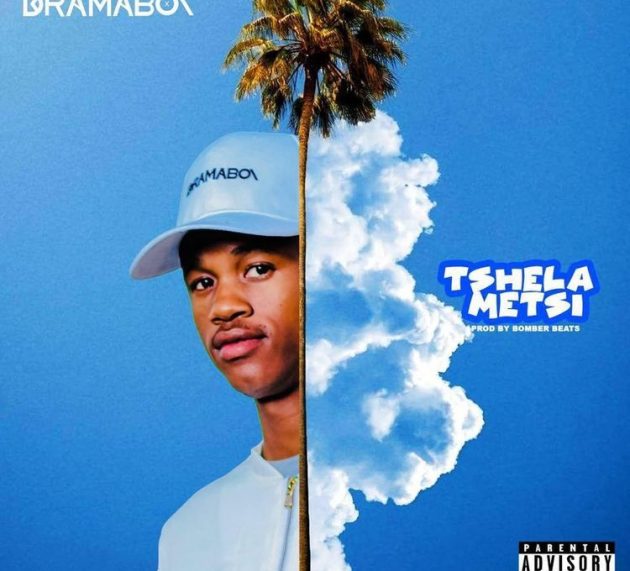 Music Jun 6, 2019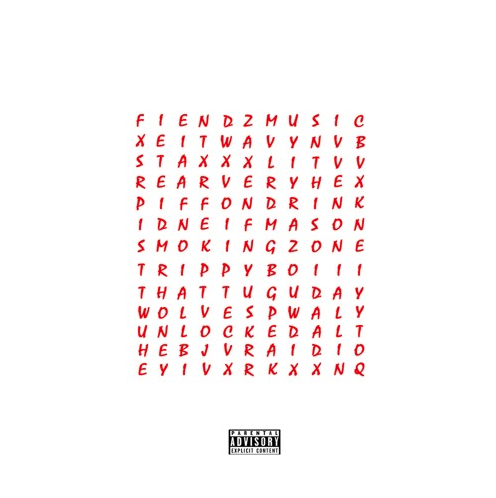 Music Jun 6, 2019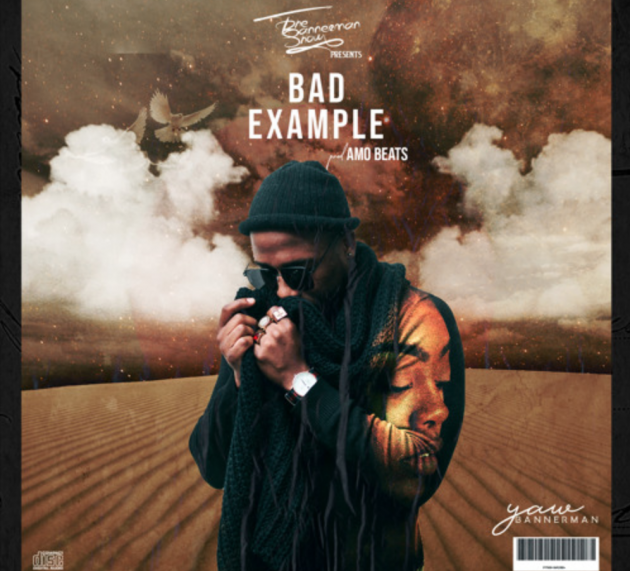 Music Jun 1, 2019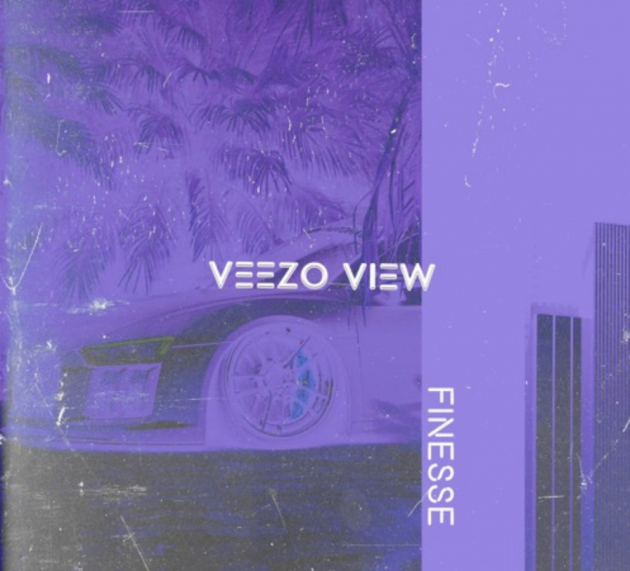 Music May 31, 2019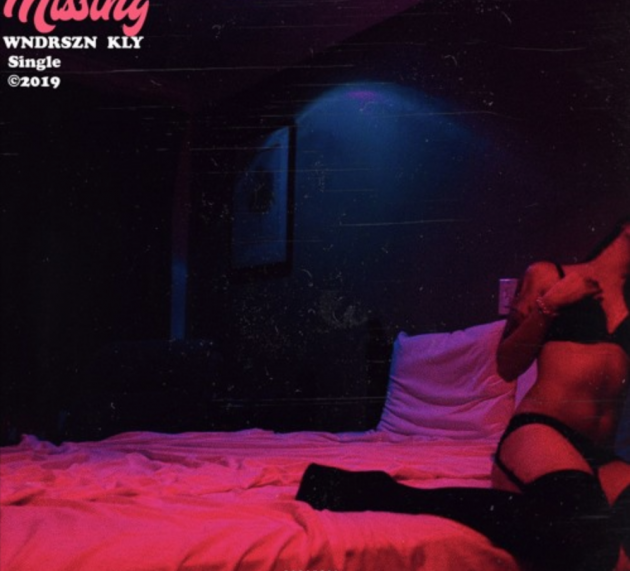 Music May 31, 2019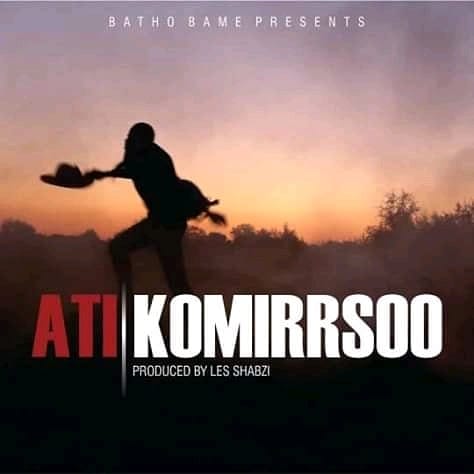 Music May 29, 2019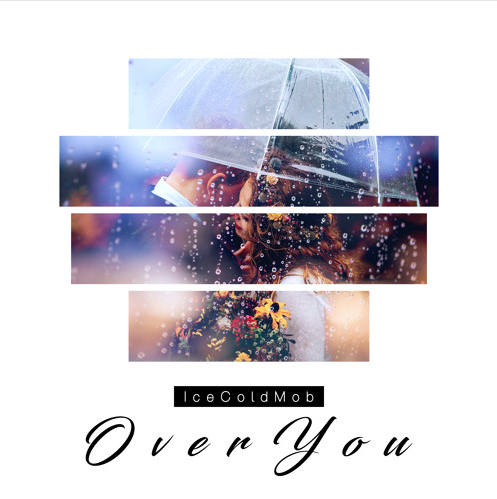 Music May 26, 2019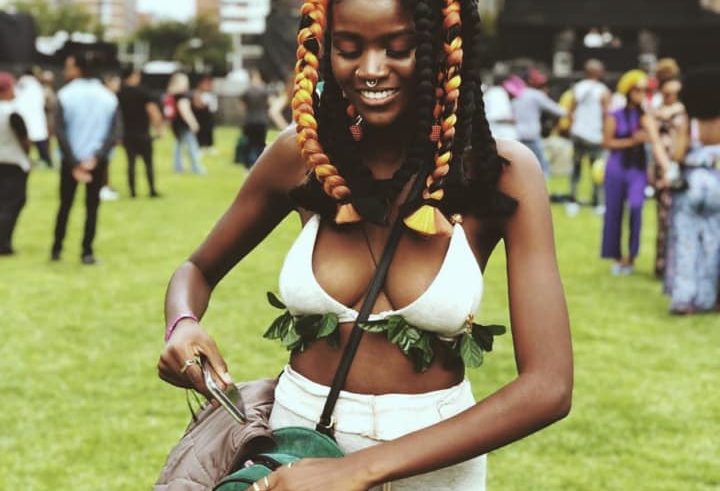 BW clothing brand Glotto is well know for it's edgy cuts and new age fashion sense. We've been meaning...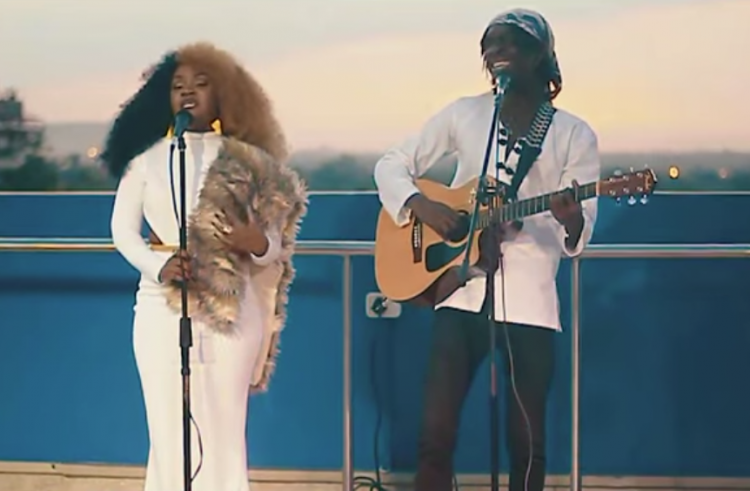 Man, oh man. This is some goose bump shit! I remember meeting Jordan Moozy a few years ago and...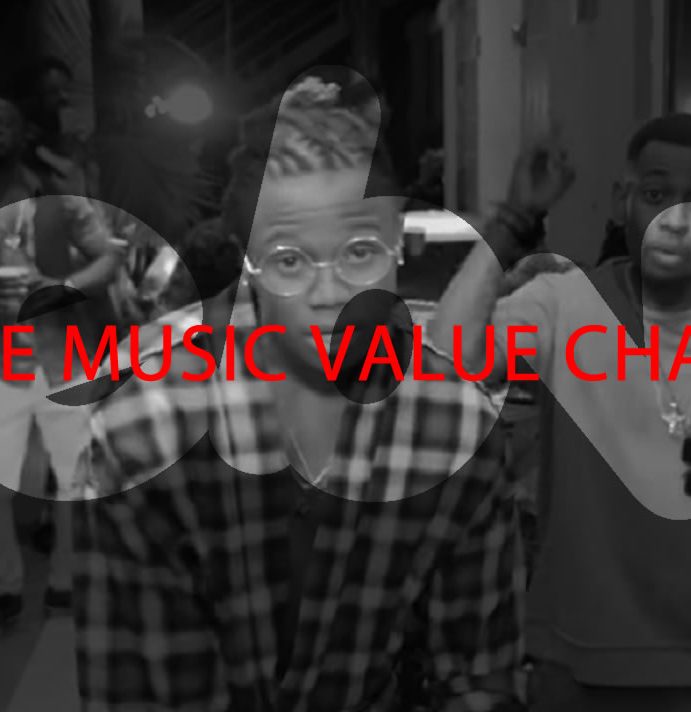 Some of the sponsors on the night will have awarded cash prizes ($$$), some will get endorsement deals and...